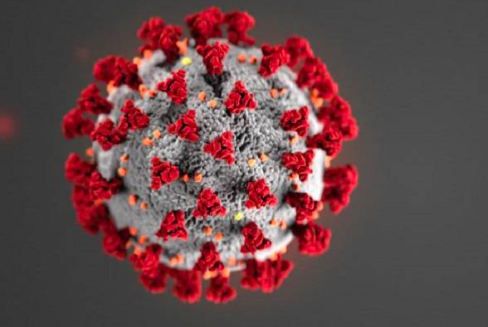 Victoria has recorded another 134 new coronavirus cases overnight as the state enters its second lockdown.
The figure brings the state virus total to 2942.
Among the new cases, 11 were linked to contained outbreaks, 123 were under investigation, 75 cases were from the nine towers in lockdown.
Eight new cases have been diagnosed in New South Wales in the past 24 hours.
Seven new cases are returned travellers in hotel quarantine.
The eighth is a case in south west Sydney.
There is a case from Victoria that has tested positive and is in isolation in Merimbula.
When asked about slowing the influx of international visitors to control the number of new COVID-19 cases, Prime Minister Scott Morrison said "the short answer is yes."
"Now, in Victoria, we have suspended those flights coming in and that has meant that people have moved on to other flights going into other capitals."
"We have looked at that and as I said I'll be taking a proposal to National Cabinet to slow that down as of this Friday."
The PM has also confirmed there will be a "further phase" of JobKeeper payments following the September cliff when the scheme is scheduled to end.