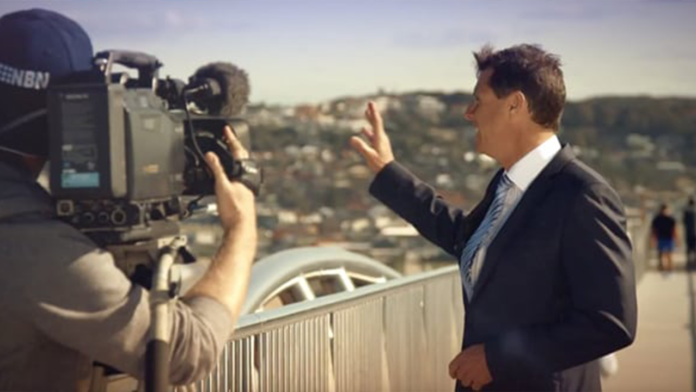 Along the east coast south-east winds have settled in producing cloudy skies and isolated shower activity.
The high will move over the south-east and into the Tasman.
A few more showers tomorrow contracting to the Northern Rivers and south-east Queensland.
Another foggy start for the north-west.
Partly cloudy skies with a few more isolated showers expected along the coast.
Inland rain is on the way at the end of the week for the north-west and early next week a we may a strong east coast low.