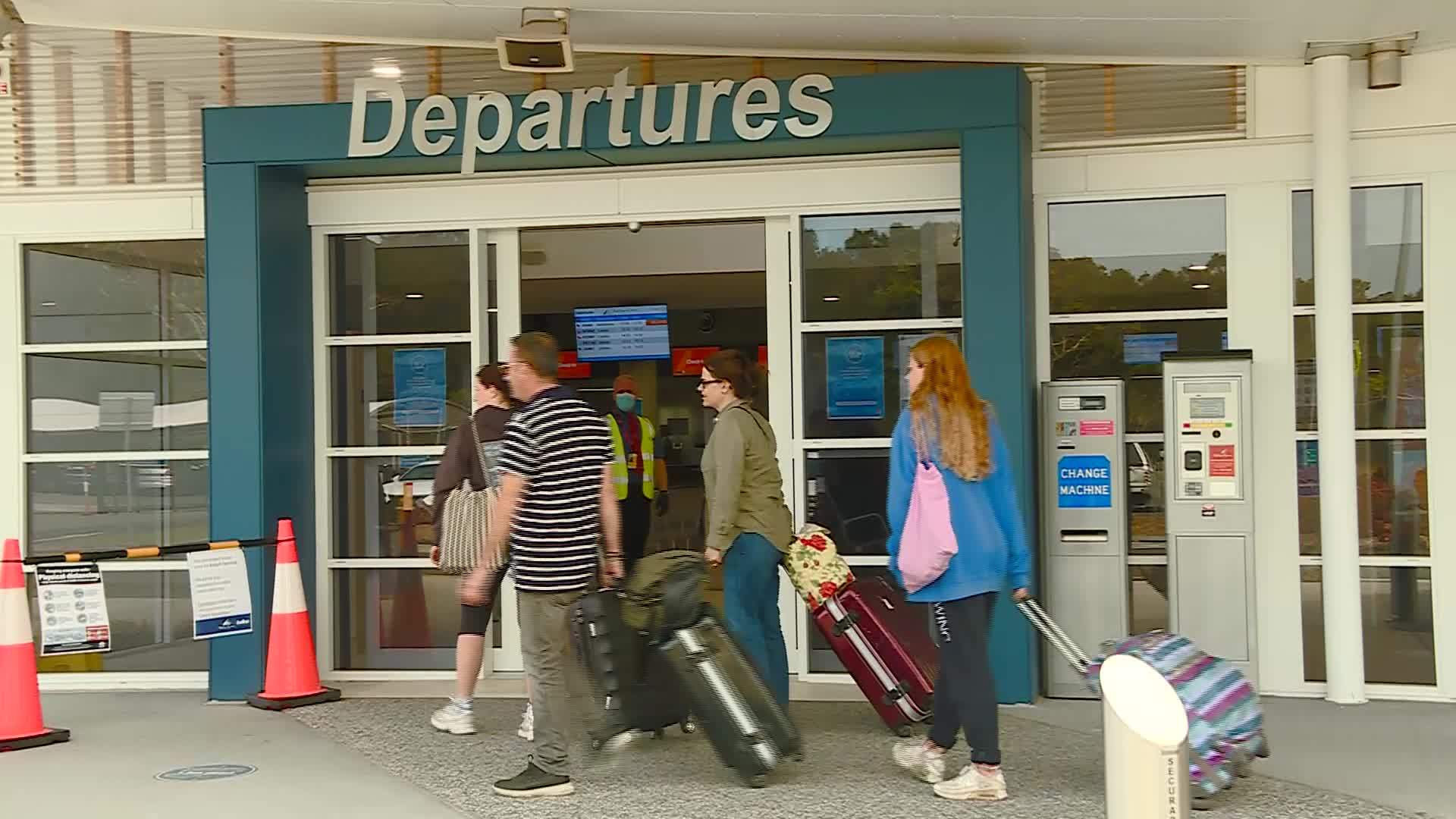 Flights between Melbourne and Ballina will continue, despite the New South Wales and Victoria border closing last night.
Ballina Airport Manager Julie Stewart says Police and Public Health officials will be checking passengers, and the airport is taking the situation day by day.
"Our information from Jetstar is that flights will be continuing. We're actually getting updates on a daily basis as to the scheduling of flights."
Virgin Australia has also resumed its Sydney to Ballina service after a 3 month hiatus, offering flights 3 days a week.
(AUDIO IN PARTS)