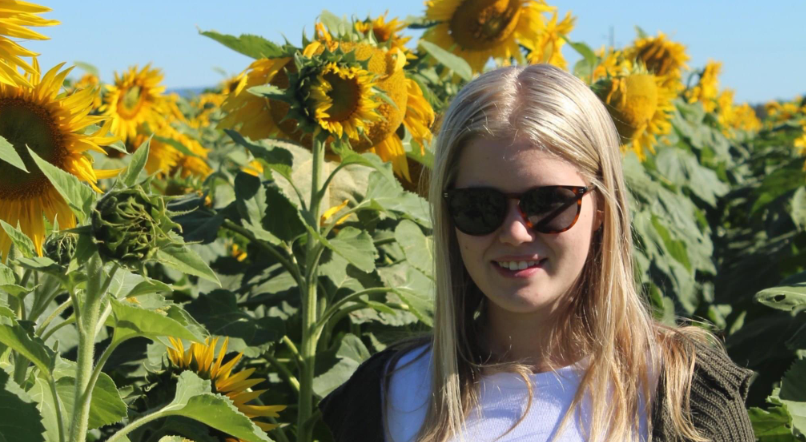 Devastating news out of the Northern Rivers, where police have retrieved the body of teenage driver Logan Bradford who plunged into the Richmond River yesterday.
The incident which occurred at around 11.45am on River Drive.
17-year-old Bradford was trapped inside the sinking Mazda 2 and died at the scene.
A front-seat passenger, also a 17-year-old girl, was able to escape as members of the public rushed to her aid.
Richmond District police officers, Marine Area Command, PolAir, police divers, SES, ambulance crews, NSW Maritime, Marine Rescue and NSW Surf Lifesaving were all involved in the retrieval mission.
It wasn't until around 5.30pm that divers were able to recover the body of the driver from the car, six metres underwater.
The vehicle was recovered shortly after and has been towed for mechanical examination.
The three members of the public and three officers who jumped in the water to try and help will all be considered for formal recognition.