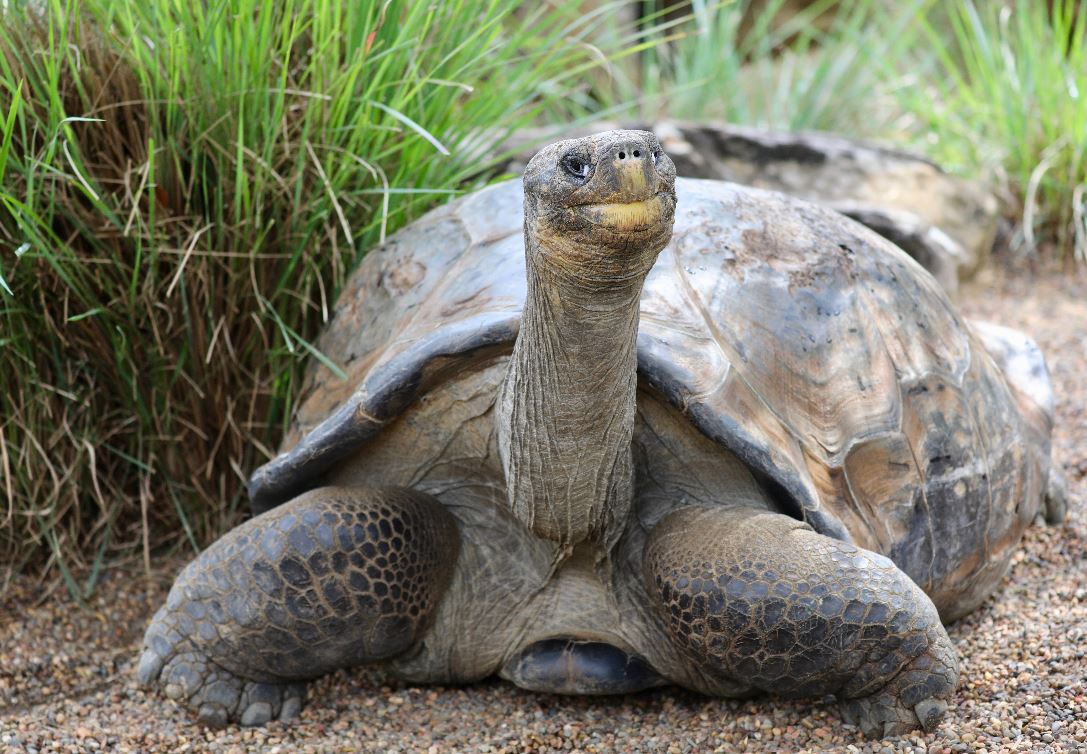 It was all hands on deck today at the Australian Reptile Park, as its oldest resident took a trip to the vet.
But Hugo the Galapagos Tortoise was in no rush for his annual weigh-in this morning.
"And he weighed 181.6 kilograms, which means since the last time he was weighed a year ago he has put on 3.6 kilograms, which means he is developing really well." – DANIEL RAMSEY – THE AUSTRALIAN REPTILE PARK
At 69 years-old – the gentle giant hasn't even reached middle age yet…so there'll be plenty more weigh-ins to come.
(VISION ONLY)