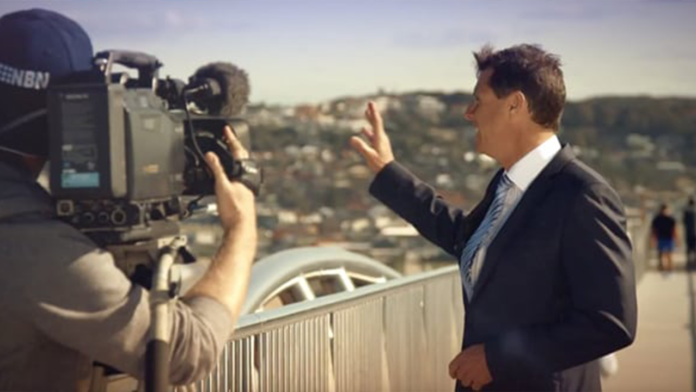 Skies were clear across most of the nation today, with fronts sweeping across the SW and SE, keeping temperatures down.
The high, sitting to the south-west of Hobart, will move north, generating more SE airflow along the coast, driving increased cloud and shower activity.
Showers will develop along the coast tonight and will continue through to the end of the week.
Milder conditions will remain inland, across the NW, with plenty of sun.
Whereas, partly cloudy skies will be seen over the New England Tablelands and Upper Hunter.