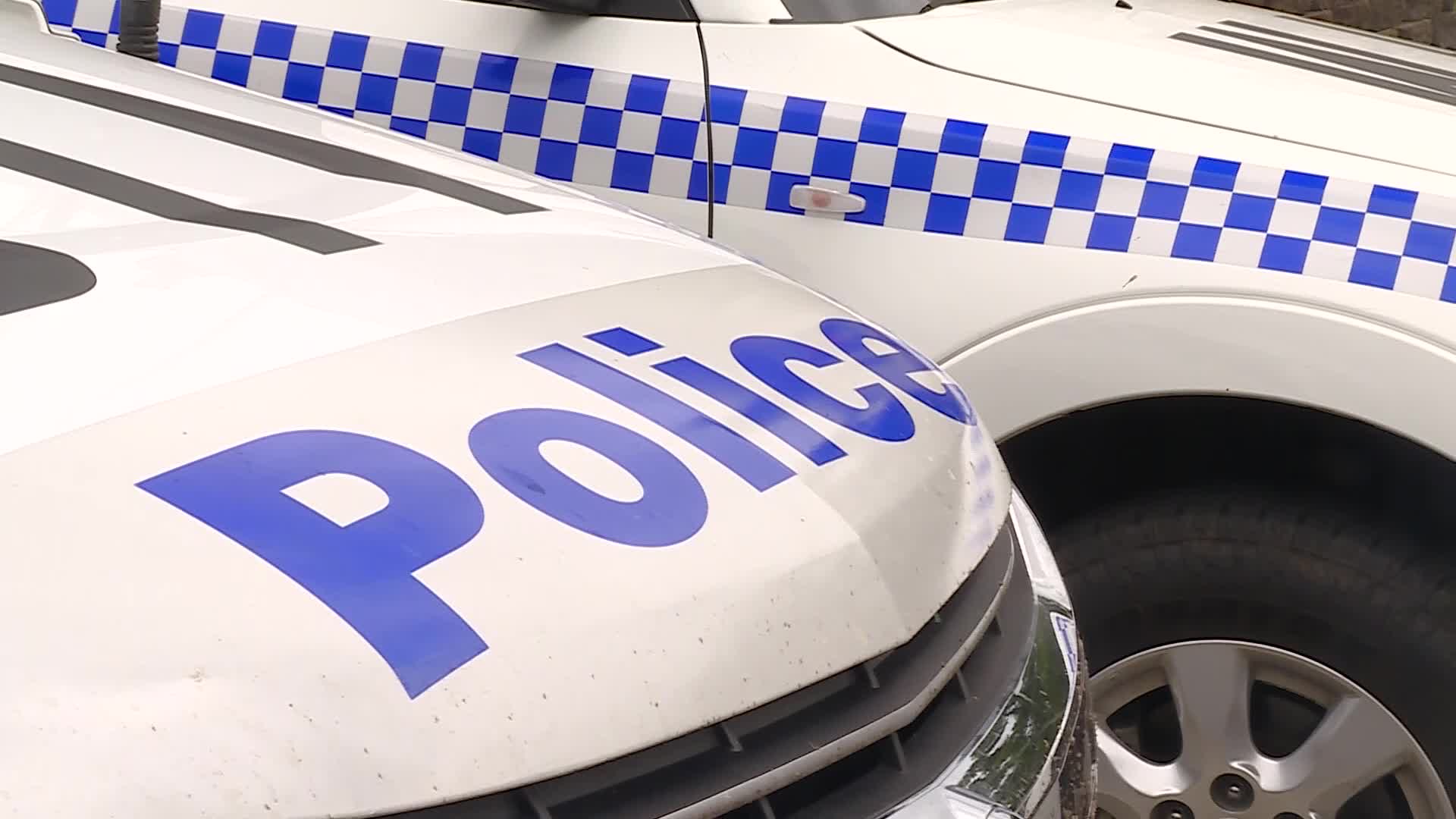 Police are urging motorists to slow down after four people tragically lost their lives on New South Wales roads this weekend.
Two women, aged 62 and 85, died after they were hit by a car on Grose Street Camperdown on Saturday.
Yesterday, a driver died after their car hit a tree on Wine Country Drive, north Rothbury, and a 59-year-old man died after his motorcycle crashed on the Bruxner Highway near Drake, 40km east of Tenterfield.
Newly appointed Commander of Traffic and Highway Patrol, Assistant Commissioner Karen Webb, says she's deeply concerned to see how many people are endangering the lives of others through their actions behind the wheel.
"This past weekend alone saw four lives lost on the state's roads. With those incidents fresh in our minds, it defies belief that people continue to drive so recklessly, putting not only themselves at risk, but also other motorists and pedestrians," Assistant Commissioner Webb says.
"Police will continue to actively target those who think it's acceptable to endanger lives through their poor driving behaviour."
Recent speeding detections include:
A 24-year-old, P2 driver, has been issued a Field Court Attendance Notice after police allegedly clocked him reaching speeds of 177km/h in 110 zone on the M1 at Ryhope on Friday. He is due to appear before Toronto Local Court in September.
A 17-year-old, P1 driver, was allegedly detected driving 60km/h over the limit on Soldiers Parade, Edmondson Park on Friday.
In the early hours of Saturday morning, a Ford utility was stopped on the M4 at Auburn, after allegedly reaching speeds of 143km/h in a 90km/h zone. Officers subjected the 29-year-old driver to a roadside breath-test, which returned a positive reading. The man was arrested and taken to Granville Police Station, where it's alleged he refused to provide a breath analysis sample. Subsequent checks revealed the man's ute was unregistered. He was charged with several traffic offences and granted conditional bail, to appear before Parramatta Local Court this month.
A 52-year-old man has had his licence suspended for six months and number plates returned to the RMS for three months after he was allegedly caught travelling 140km/h in a 70 zone on the Cumberland Highway, Merrylands West on Saturday morning.
Two teenagers (19-years-old) had their licences supended after officers from Sutherland allegedly detected the two seperate vehicles travelling 117km/h in a 60 zone on Lady Wakehurst Drive.
Another P2 driver was stopped on Elizabeth Drive Bonnyrigg Heights after it was allegedly travelling 139km/h in a signposted 70 zone.
And a 22-year-old was arrested on the Cumberland Highway at Greystanes yesterday afternoon. Police say they noticed two cars, who appeared to be street racing, travelling between 130-140km/h in a 70 zone. Officers stopped one of the cars, a Kia sedan and subjected the driver to roadside breath and drug testing. He was taken to Merrylands Police Station for a secondary drug oral fluid test, which has been sent for laboratory analysis. His licence has been suspended pending his upcoming court appearance at Fairfield Local Court in September.