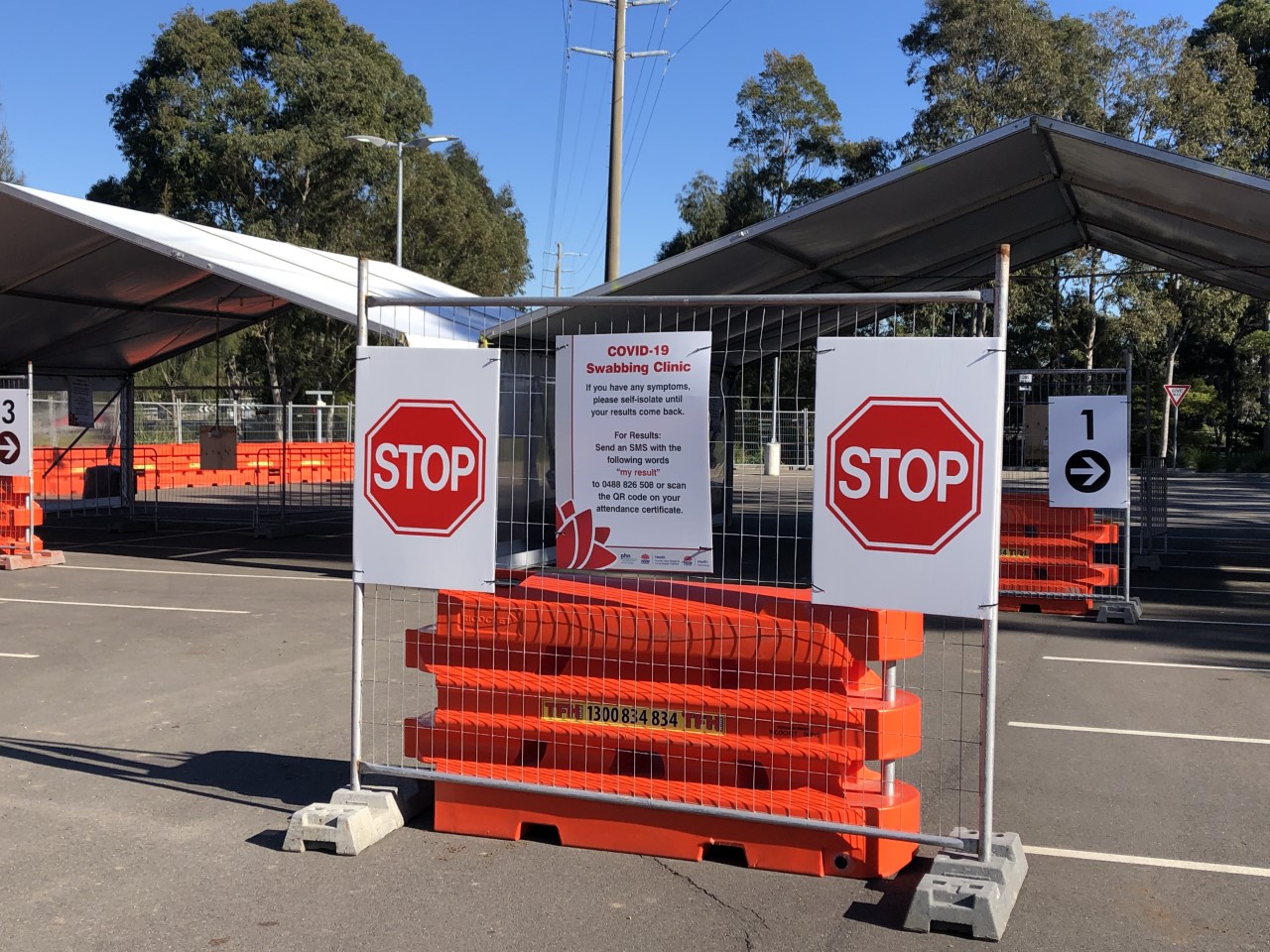 Winter is a busy time for hospitals, but it's hoped a COVID-19 testing clinic will help take pressure off emergency departments.
From tomorrow, a four-lane drive through facility at the University of Newcastle, will open to the public.
Those wishing to be tested must contact the clinic in Car park 1 to arrange an appointment.
Please call 49647497 to make a booking beforehand.
It will operate every day from 8am to 4pm, for the next 5 weeks.
(*****)