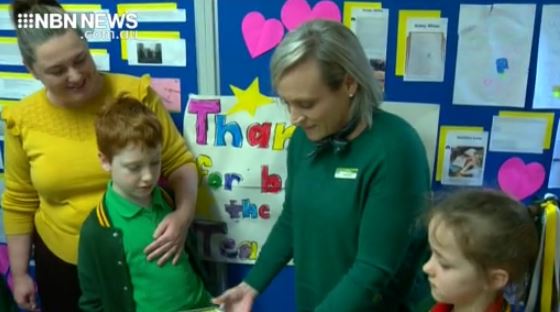 They say there's no such thing as a free lunch, but that certainly isn't true at Adamstown Public School, where teachers had theirs paid for all week.
The P&C raised $600 for the move – a gesture of thanks from the community, after a busy and disrupted second term.
"If this time didn't break us, then it certainly made us much stronger, and we're very strong as a community now. Our kids are as tough as the times have been, and as hard as it's been for everyone to move forward, it's certainly brought us altogether." – Emma Stothard, Relieving Principal.
Parents and students also created a wall of thanks in the staff room.
(AUDIO IN PARTS)