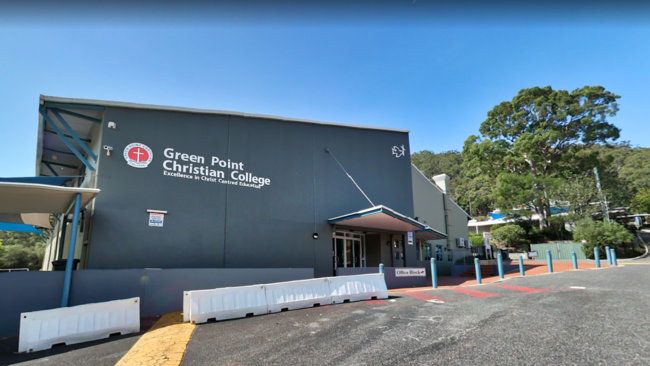 A Central Coast school has been forced to shut its gates on the last day on term amid fears a senior student may have been exposed to coronavirus.
Green Point Christian College has kept all students at home as a "precaution" after NSW Health flagged concerns a student may have the virus.
"The school will be non-operational for the on-site attendance of staff and students today as an extra precaution while we await confirmation of the result," Principal Phillip Nash said in a Facebook post this morning.
The student is undergoing testing and the results are expected later today.
NSW Health has requested anyone who has been unwell or has flu like symptoms to be tested at a COVID-19 clinic.