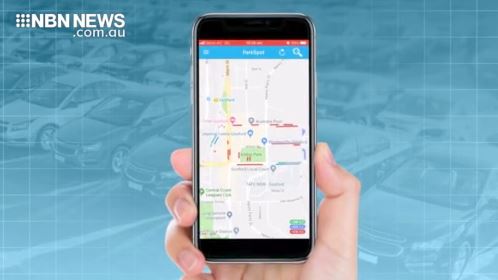 The daily grind of finding a car park is about to become easier with the trial of new parking sensor technology at West Gosford.
Smart cameras have been rolled out at the Racecourse Road car park – which can recognise empty car spaces.
The free spots can be viewed by commuters on the Park'nPay app.
"Using technology you can take all the luck out of it and you can make an informed choice on my phone. There is a spot and I'm there."
The car park is also connected with council's shuttle bus service that runs to and from the CBD.
"Our CBD is very very busy and parking is at a premium, so now we get an opportunity for people to save time and find parking first up rather than going round and round." LISA MATTHEWS – CENTRAL COAST COUNCIL MAYOR
(VISION ONLY)