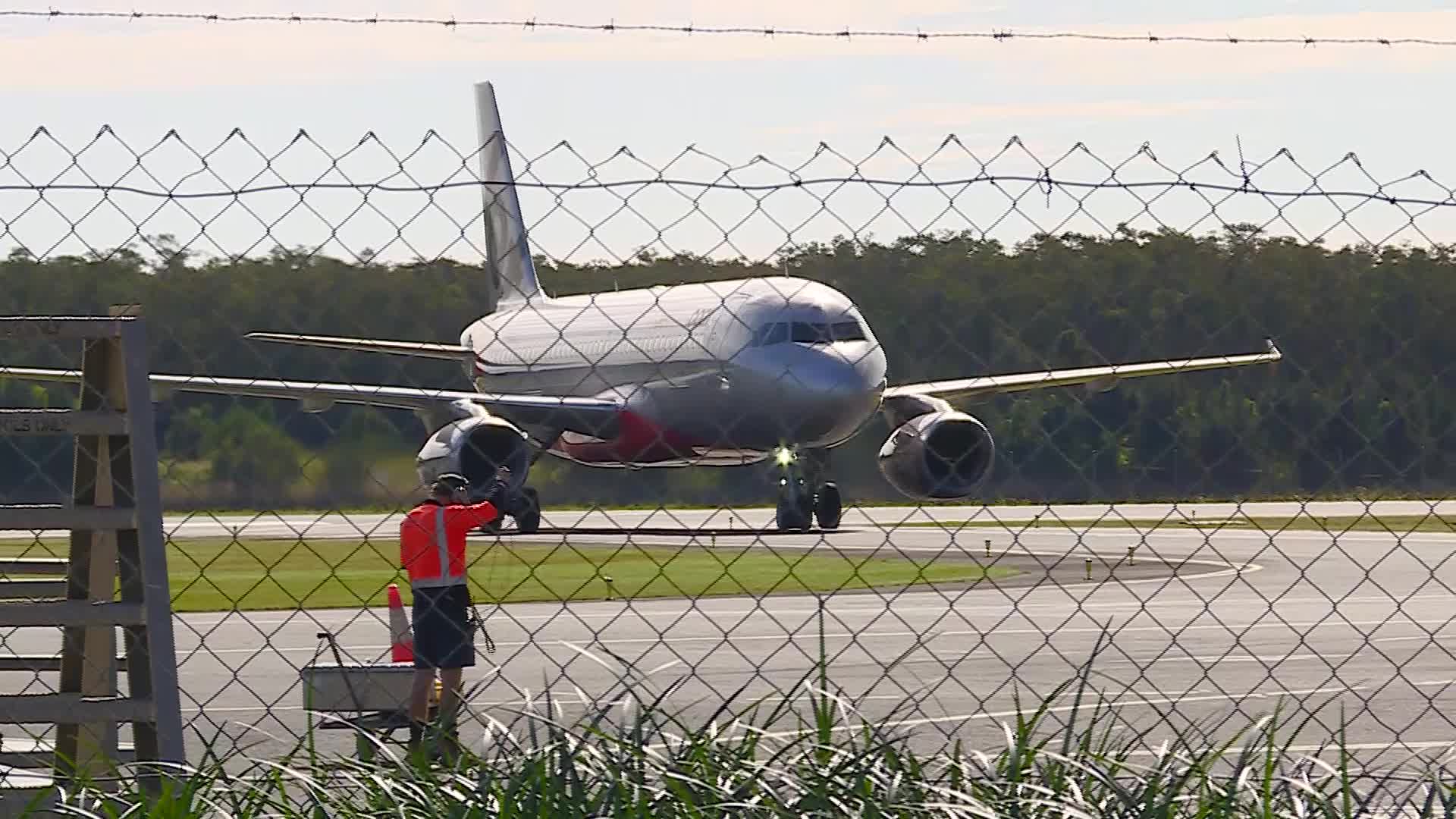 Another two Jetstar flights from Melbourne touched down at the Ballina Byron Gateway Airport today.
Police conducted public health order checks inside the terminal, to ensure no passengers were arriving from COVID-19 hotspots in Victoria.
"I have to say they're a bit slack in there they just ask what postcode, they don't ask for ID. I would've thought if the police really want to fix it they'd be a bit more thorough," passenger Julia Cox said.
Another two flights from Melbourne are due to land in Ballina tomorrow.
(AUDIO IN PARTS)