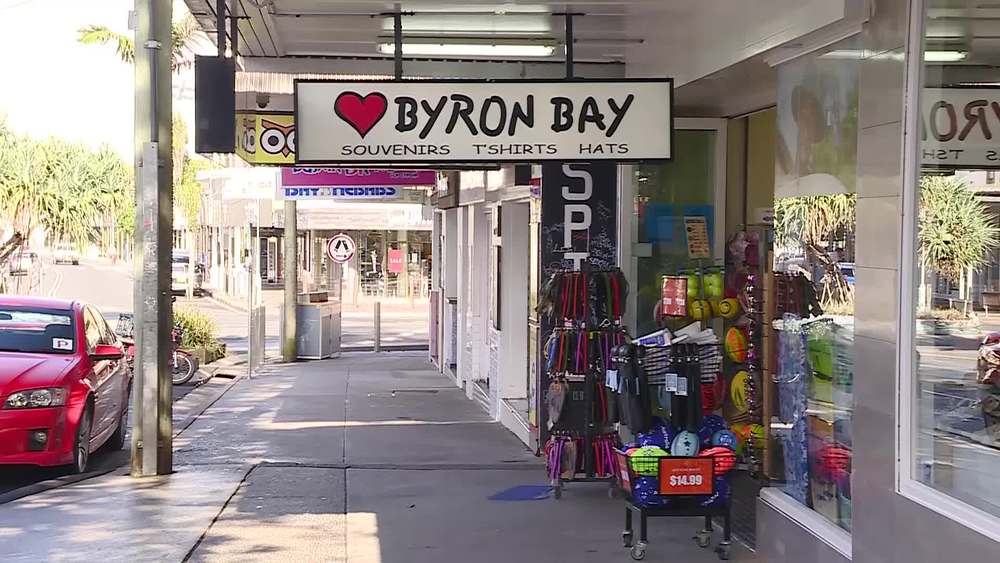 Byron buskers will have to wait until the end of the month to get back outside with their instruments.
Council is extending the busking permit suspension, after police raised concerns over growing crowds.
Last Friday, officers dispersed a group of more than 100 people in Apex Park who were dancing in front of drummers.
(NO AUDIO)
Note: File vision