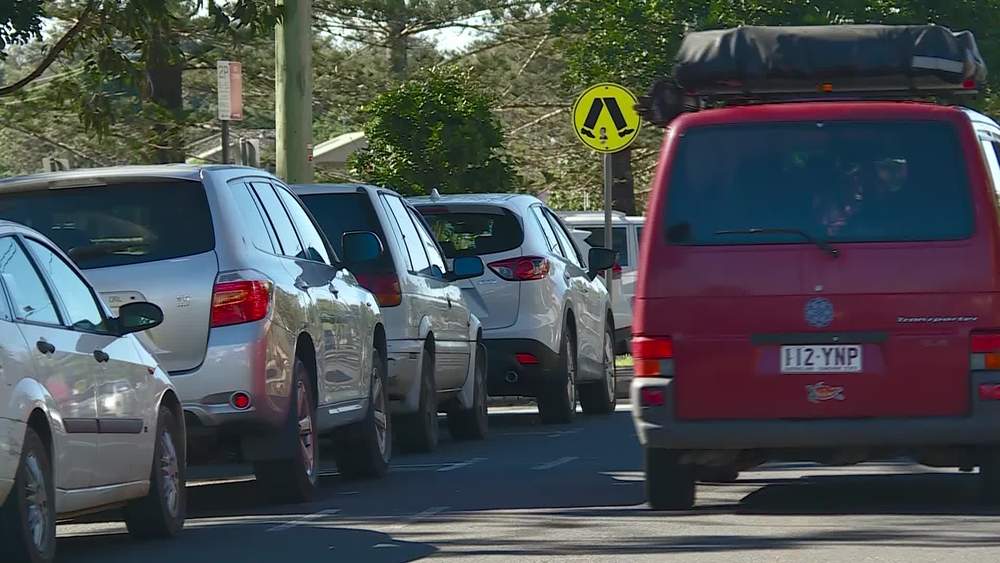 The battle to put a stop to Brunswick Heads' paid parking continues with Mayor Simon Richardson set to reignite the debate in council.
Local businesses are upset, but say they won't give up.
"We're so disappointed to hear of the motion, but we won't stop fighting until we get what's right for our village."
Last week councillors voted to defer their consideration of whether to implement paid parking in the village until 2021, but it will be reconsidered in August.
(AUDIO IN PARTS)