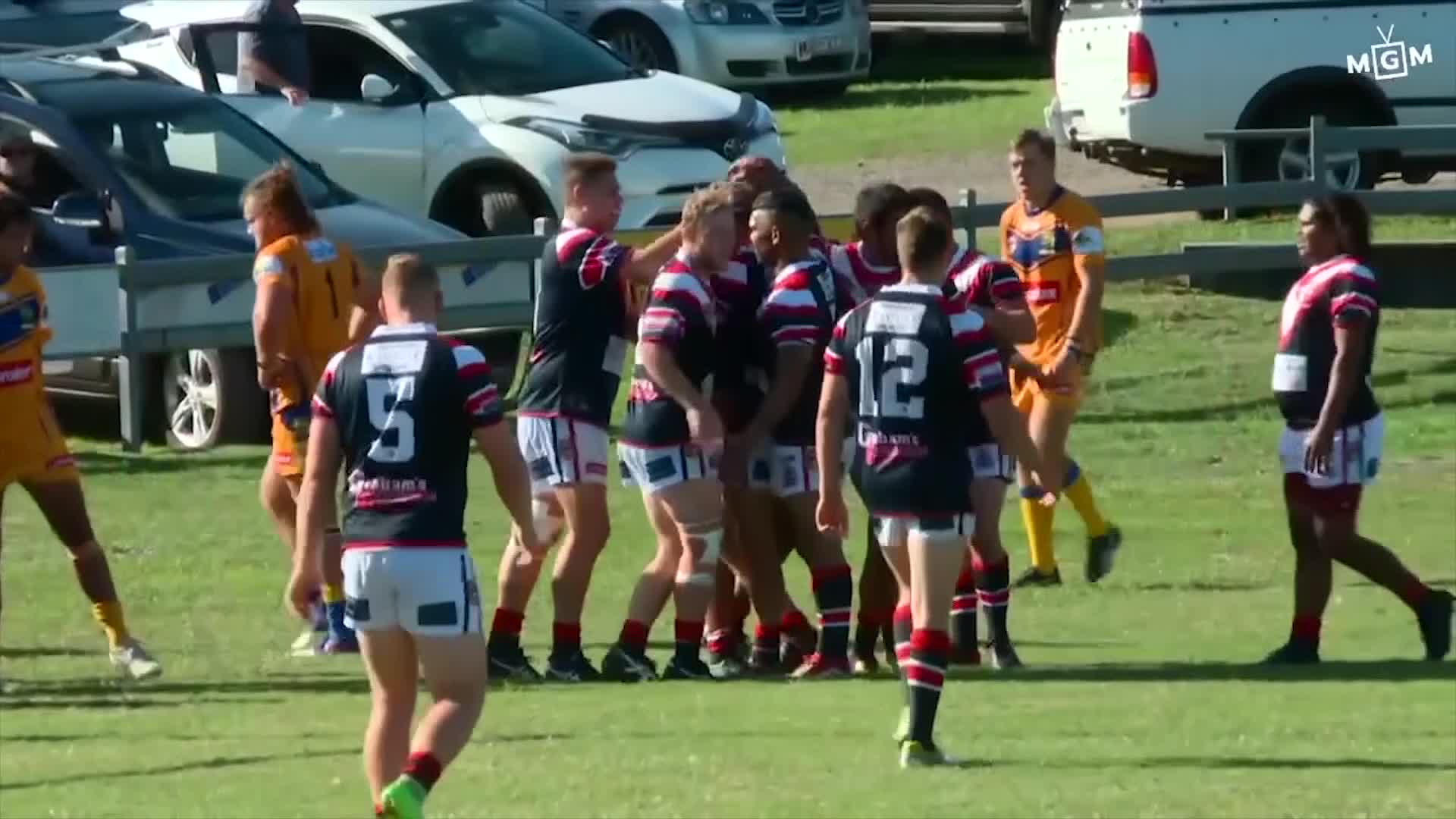 A third team has dropped-out of the rebooted NRRRL season, with the Kyogle Turkeys today announcing its withdrawal from this year's competition.
The Turkeys were due to celebrate their 60th anniversary, but the club president has said strict COVID-19 restrictions has made it impractical.
Last month, the Lower Clarence Magpies and Evans Head Bombers pulled out of the competition, which is due to kick off on July 19.
(NO AUDIO)