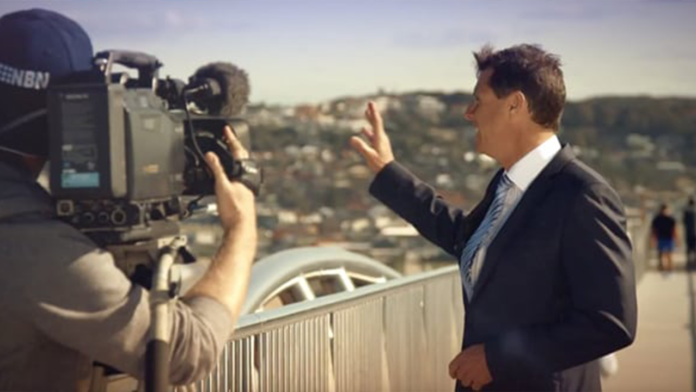 Clear skies were seen across most of the nation today, with fronts sweeping across the Bight, generating powerful winds for the South-East.
More strong frontal activity is on the way for the South-East tomorrow.
Meanwhile, Northern NSW sits under a protective high, keeping things clear and calm, with warm NW to NE winds forecast for tomorrow.
Temperatures will drop across the weekend, with a cool change arriving on Friday.