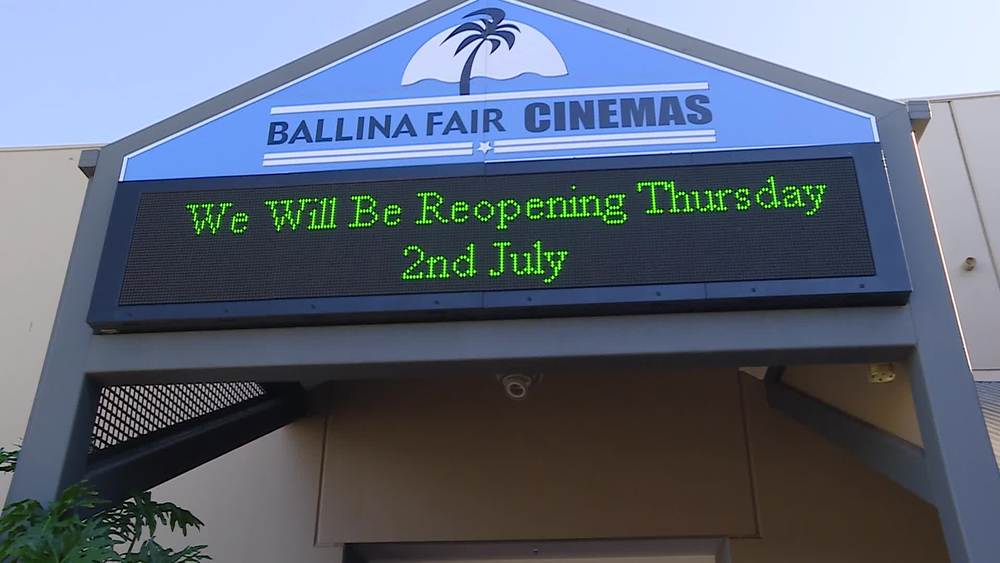 Ballina Fair Cinemas is among those that will reopen with the easing of restrictions.
Screenings will begin tomorrow, and the staff are just as eager as the patrons to be back in front of the screen, despite the lack of new releases.
"Usually this time of year is quite busy with American blockbusters for their summer period, but they've all been postponed as the American cinemas are still mainly closed."
Some rows will be sectioned off to help with social distancing.
(AUDIO IN PARTS)