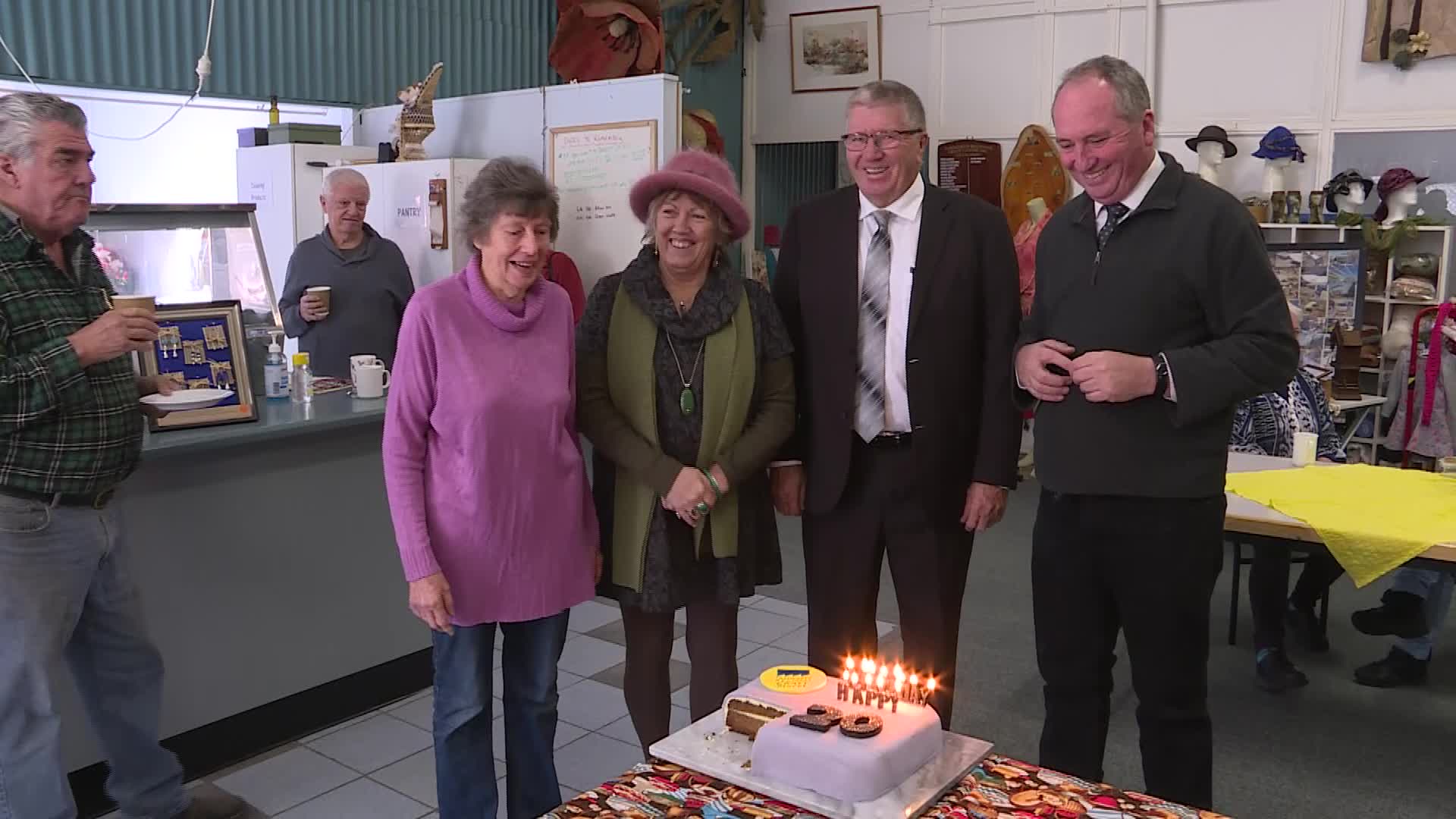 Tamworth's crafting community is celebrating a special anniversary.
On this day 20 years ago, they found a home – buying the Peel Street shed and naming it the 'Regional Crafting Centre.'
The purchase left them with just $37 to their name.
Fast forward, and the group has made hundreds of items, gifting some to local charities.
"Whenever we do things, there's an awful lot of chatter in here. So, it's more of a friendship group, I guess, than a productive group… But, we are very productive anyway!"
Dozens of crafters gathered today to celebrate the milestone with cake.
(AUDIO IN PARTS)