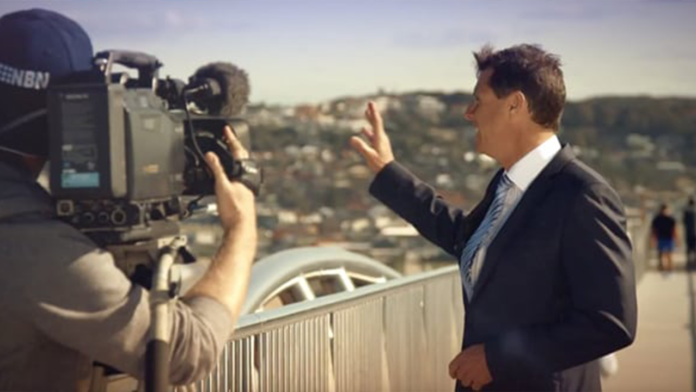 Skies are generally clear across most of the nation again today.
Fronts have been sweeping in across the far South-East corner of the country and more is on the way.
We're sitting under a protective high at the moment which is keeping things clear and calm.
Expect slightly warmer than average days as the week rolls on.
A few showers to continue for the Far North QLD coast.
Some stunning winter weather is on the way to begin July.
Conditions will become spring-like with cold-crisp mornings followed by warm, sunny afternoons.