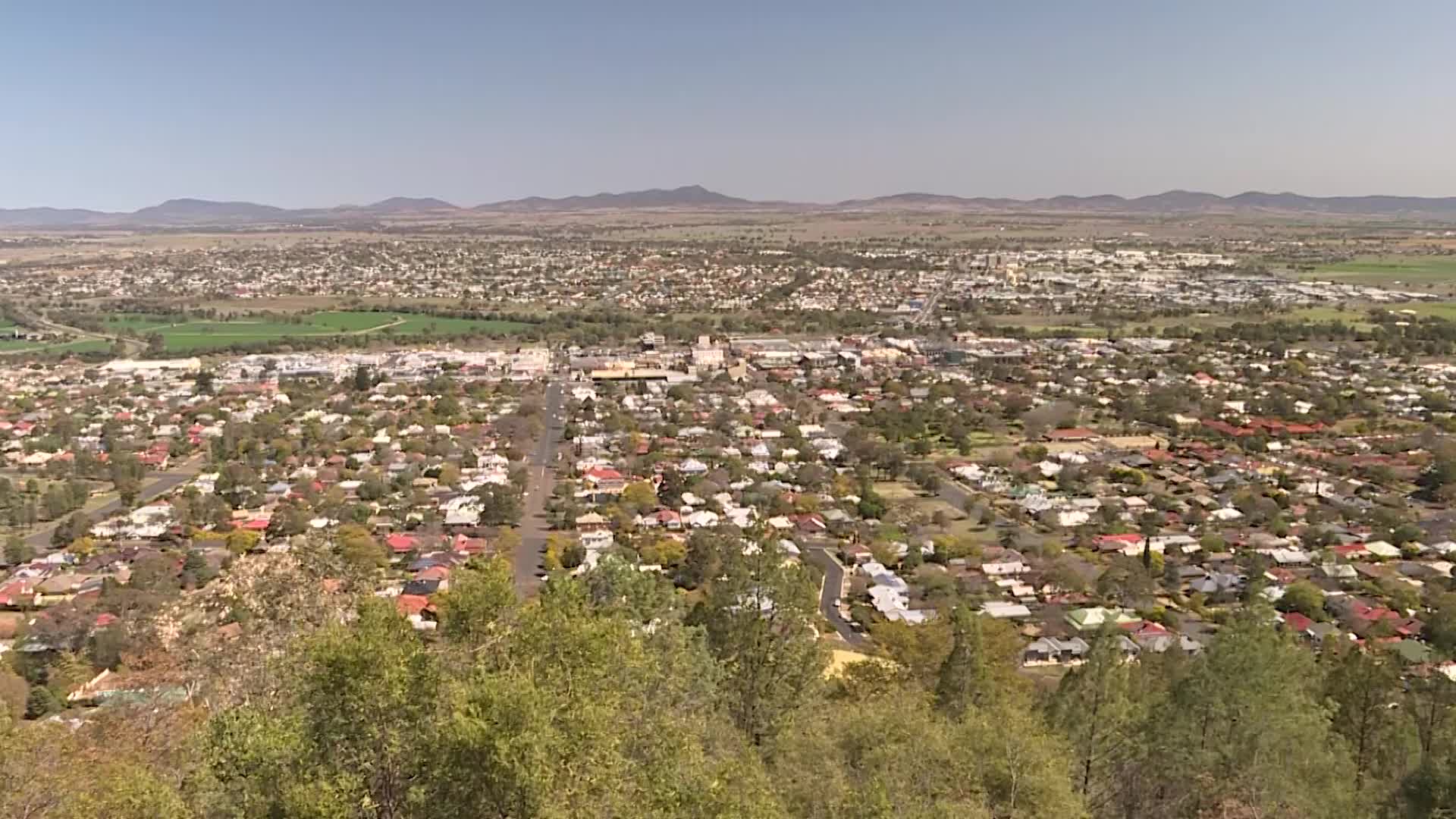 Great news for movie lovers – Tamworth's Capital Theatre is reopening tomorrow, as restrictions continue to ease.
Town Hall, the Regional Entertainment Centre and Powerstation Museum will also reopen, as will public barbeque facilities.
"As we move forward, we will be working with promoters, both locally and around the state and nationally, on what events they might be able to start doing under these restrictions."
Meanwhile, Council is asking the community to have its say in the 'Revive the Regions' program.
It's looking for creative suggestions to boost the local economy.
"We want the community, those community-minded, creative, entrepreneurial people to put forward their own suggestions as to how we can reactivate the region."
(AUDIO IN PARTS)