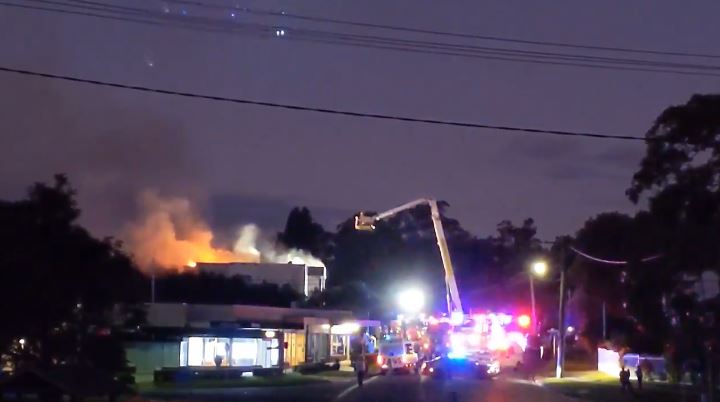 Fire crews are working to extinguish a blaze at Lake Macquarie.
Emergency services were called to Berringar Road just after 4pm, when smoke was seen coming from the roof of an apartment complex.
It's understood the fire started on the third level of the complex, and has spread over three units.
Everyone has been evacuated from the building, including a pet rabbit and cat.
More information to come.
Vision courtesy of Naomi Kimpton.