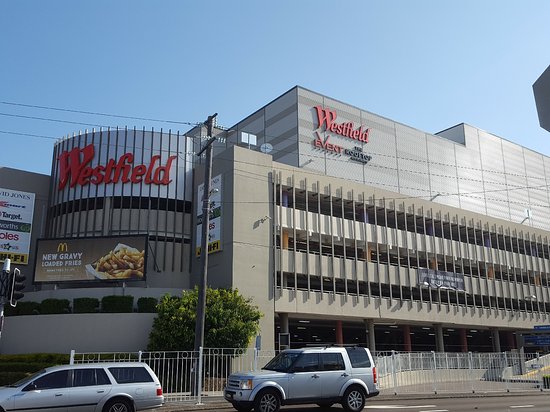 Newcastle police are targeting shoplifters in the region, after 23 people were arrested last week.
Last Thursday, more than 20 officers scoured shopping precincts in Newcastle West and Kotara.
Ten were given a $300 fine, on-the-spot.
Newcastle City Police District Commander, Superintendent Brett Greentree, said officers will continue to carry out these patrols across the district.
"Not only are our local police on the lookout for those wanting to commit these petty crimes, but they also want to reassure members of the public that they are on the ground, targeting these offences."