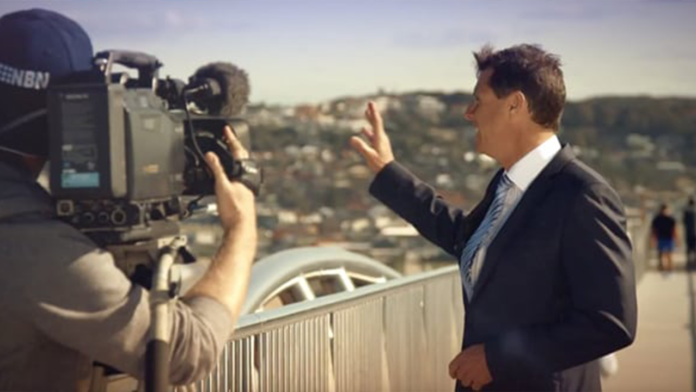 Skies are generally clear across most of the nation again today.
Fronts swept in across the far south-west corner of the country.
More strong frontal activity is on the way for the south-west, as the local region sits under a protective high keeping things clear and calm.
A few showers to continue for the Queensland coast.
More fine, clear, calm conditions are on the way.
Overall, we're in a fine week for most.
A few isolated showers along the north coast will be pushing through for the final day tomorrow.