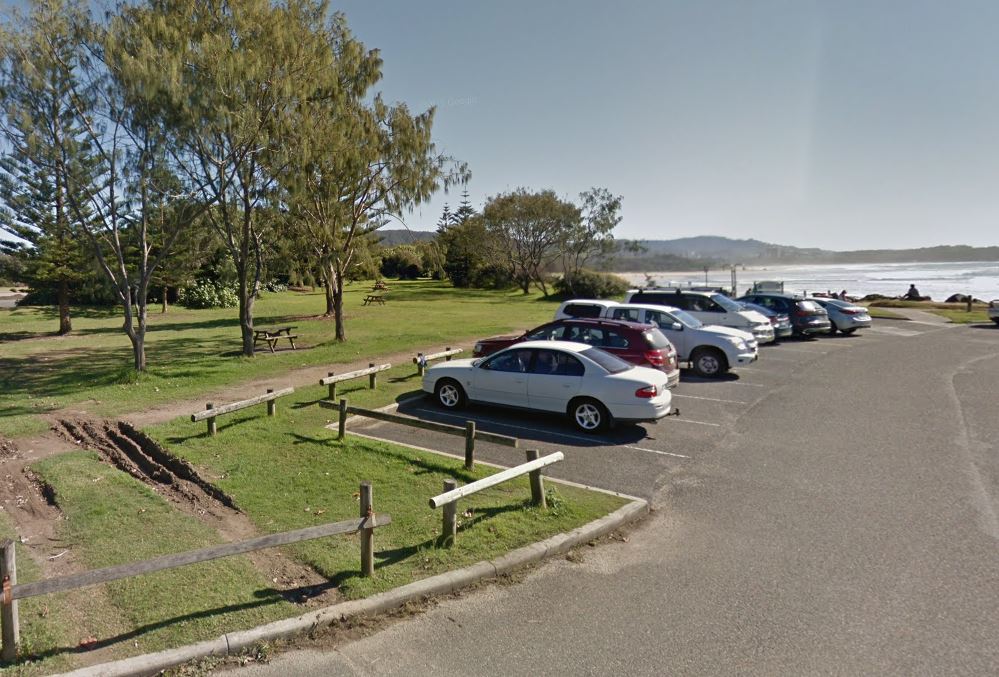 Police are appealing for information after a woman was harassed by a man armed with a knife on the Mid North Coast yesterday morning.
The woman walked north along the walking track towards Coffs Creek, before turning back and heading south again.
Just after 10am, the man, who was wearing a navy hooded jumper, demanded she leave with him, but she managed to run away.
He's described as being of Asian descent, aged in his mid-20s, with dark hair.
Anyone with information is asked to call police.