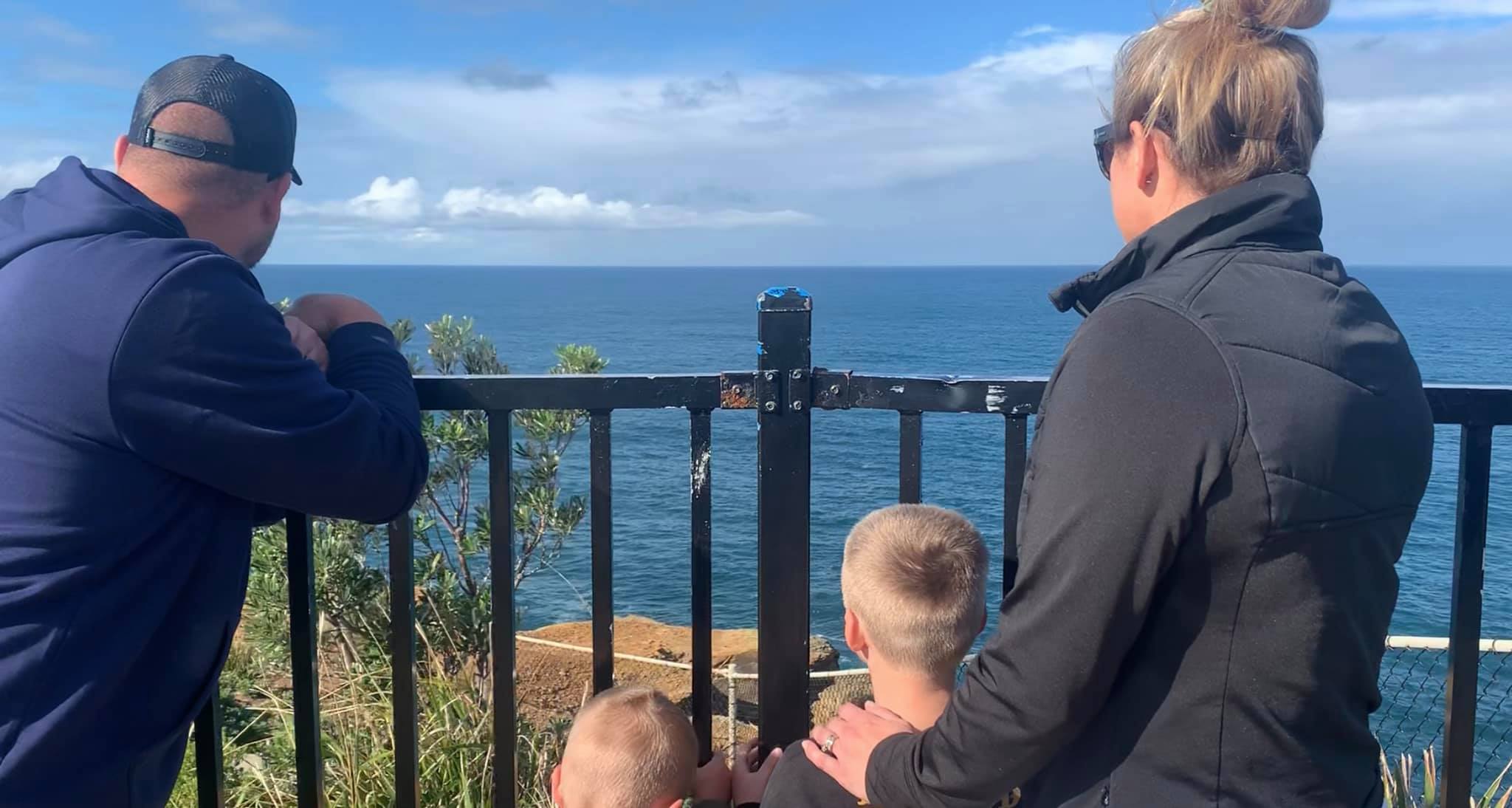 Dozens of whale watchers were spread out across the Central Coast's vantage points today for the 21st annual ORRCA (orca) whale census.
The humpbacks putting on a show, as they journey North to warmer, tropical waters.
"Probably like two humpback whales, a couple of bottlenose dolphins."
"Keeping track, just making sure the whale migration is constantly pumping throughout the year. It's good to see the differences in the years."
The annual survey helps researcher keep track of the threatened species.
(VISION ONLY IN PARTS)