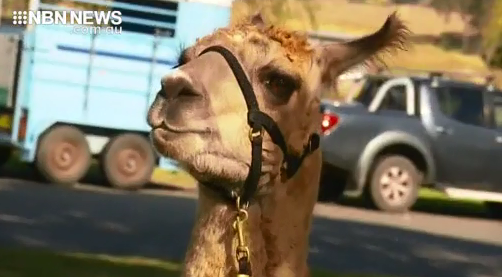 If the idea of a winter's morning walk through the vineyards appeals to you – we may have found just the companion.
Not only do they love human company, they're also tall and handsome – and now you can take one for a stroll in the Hunter Valley.
Vision and editing by Jacob Stuart.
For more information visit The Llama Collective at www.thellamacollective.com.au