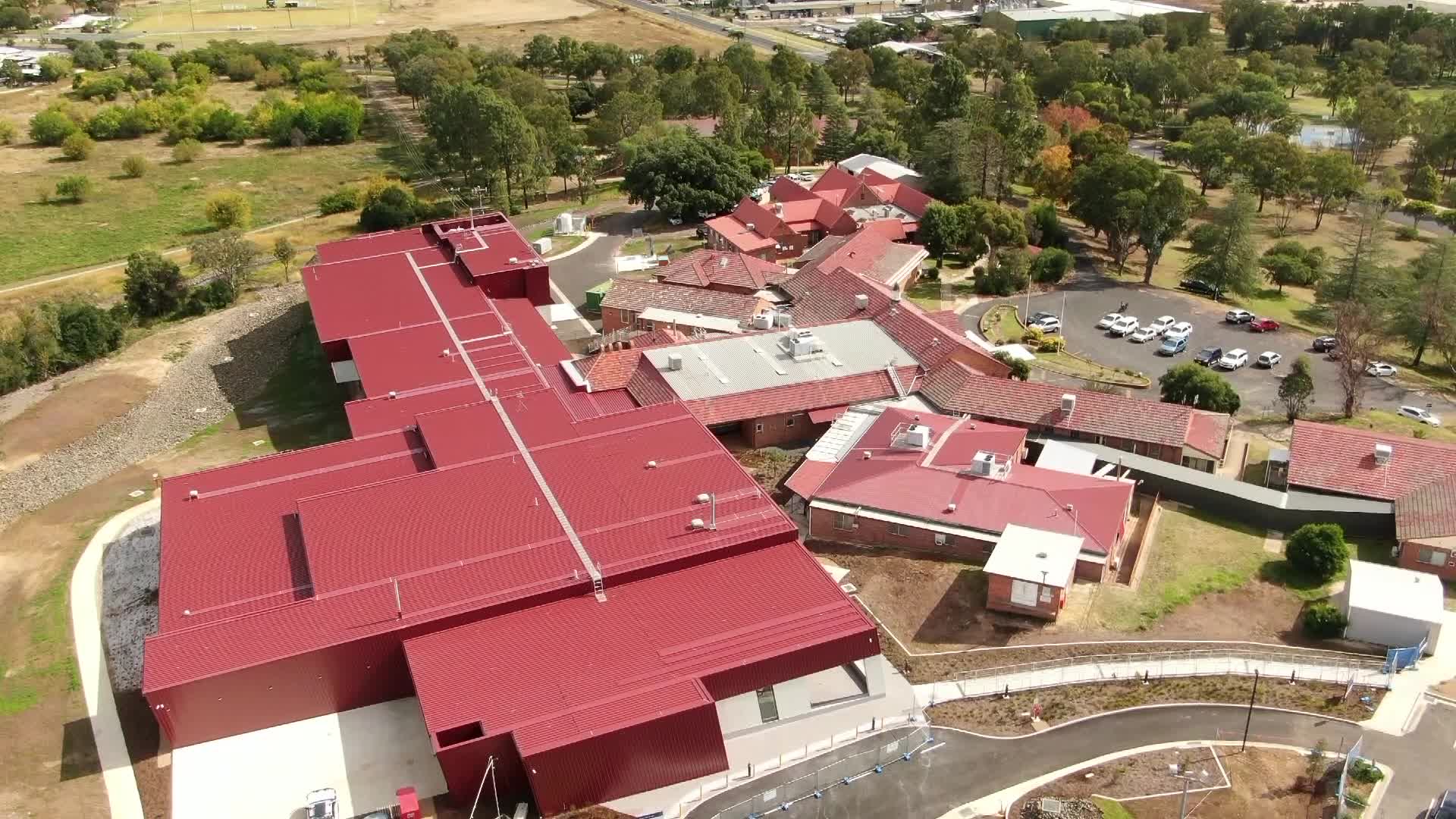 Today marks the start of the second stage of Inverell Hospital's $60-million redevelopment.
The first stage – completed last month – saw a new facility constructed, featuring state-of-the-art operating theatres and birthing suites.
The new hospital officially opened to the public on May 25 and is now fully operational.
Now work begins on the old building.
"Stage Two is all about gutting and repurposing the old hospital, to make sure that we can put all the community and allied health services in that space. Dental clinic, GP clinic. So, we will have, at the end of this project, completed in May next year, a world-class health precinct."
(AUDIO IN PARTS)