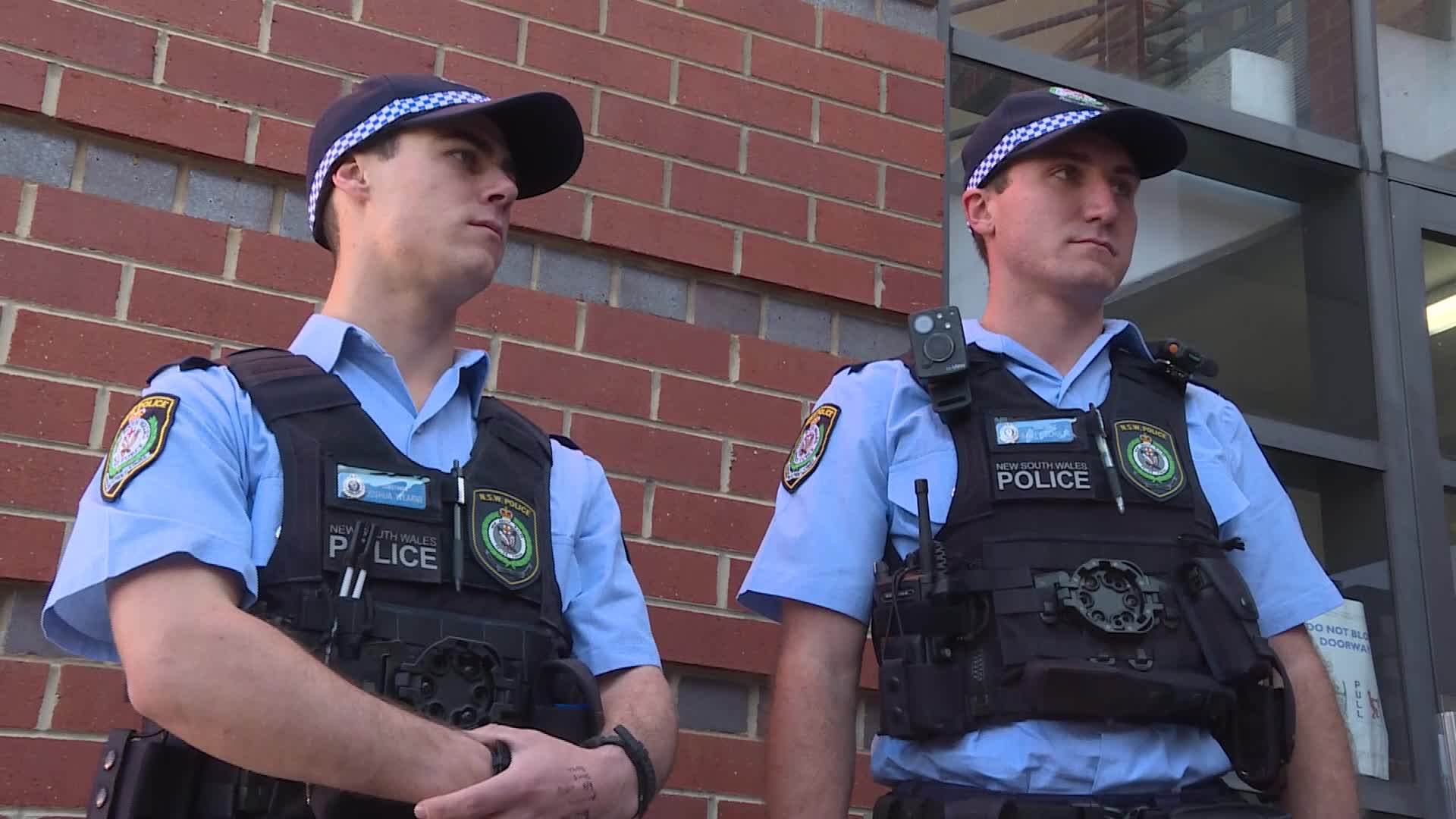 Two new probationary constables have slipped on the blue at Oxley Police District.
19-year-old Bailey Schultz and 20-year-old Joshua Wearne have joined Tamworth's ranks, after recently graduating from Goulburn Police Academy.
And they're already sure to fit in.
"I thought – country is where I want to be. Tamworth's a pretty big country location and there's a good country music vibe going around so I thought – that's for me."
"I thought it'd be something that I would like to do and something that would be an active job and keep me fit and healthy."
The duo will tag along with car teams for additional training until they're ready to work in pairs.
(AUDIO IN PARTS)