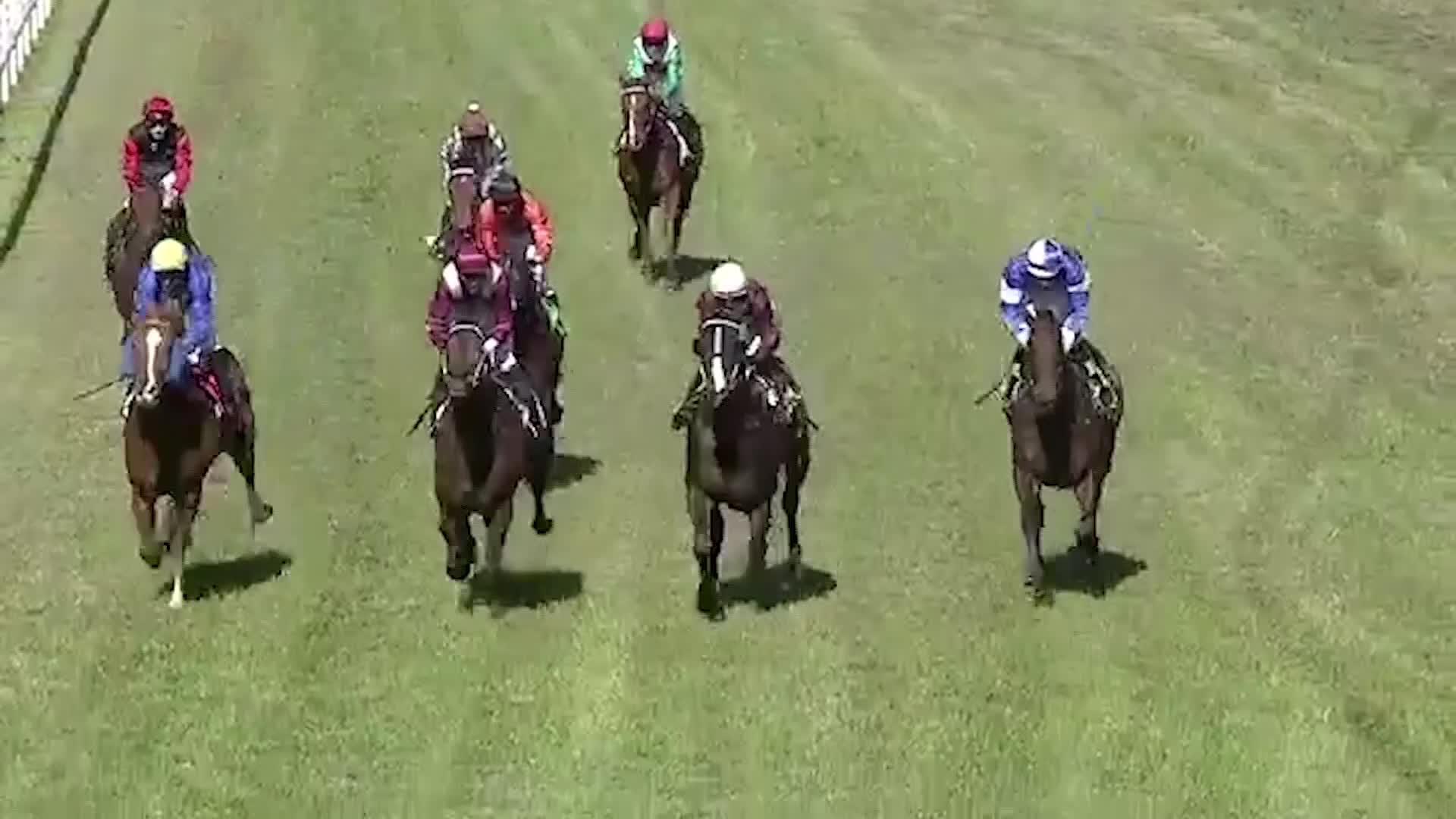 Murwillumbah based trainer Matt Dunn secured a win at the Casino Racing Club yesterday, with 'Maspoeta' claiming gold in the first event.
It was Dunn's 54th win of the season and opened up a 34-win lead over Gold Coast based trainers – Toby and Trent Edmonds.
Dunn also claimed a win down south at Kembla Grange's eight-race meet.
(AUDIO IN PARTS)