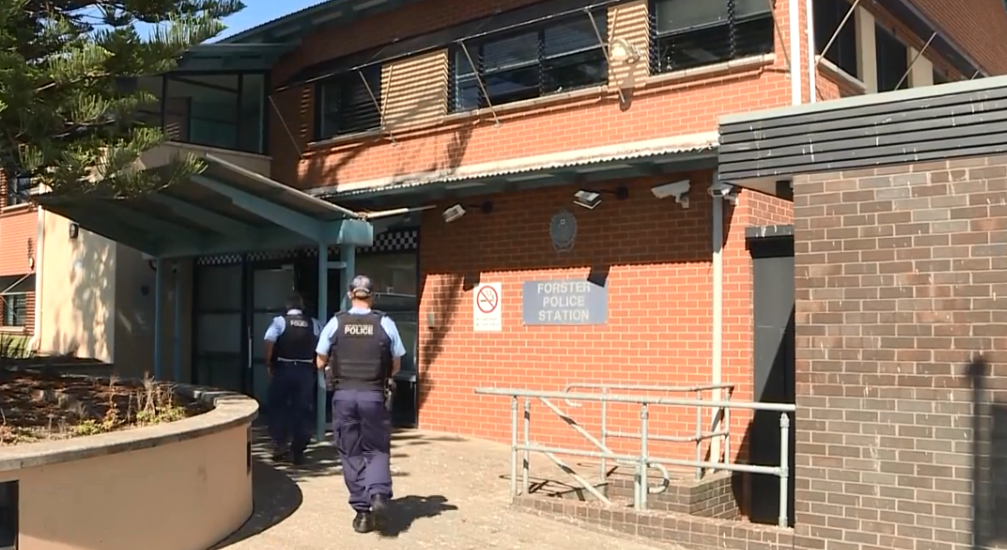 A man has been arrested after assaulting four police officers in Tuncurry yesterday.
Officers were called to John Wright Park just before 6pm with reports of a brawl, to find a man with blood on his face, allegedly threatening people nearby.
It's alleged that once handcuffed, the 26-year-old man kicked two officers in the head.
He was then taken to Forster Police Station where he allegedly spat on two other officers.
The man has been charged with a number of offences, including affray and four counts of assault officer in execution of duty.
(VISION ONLY)