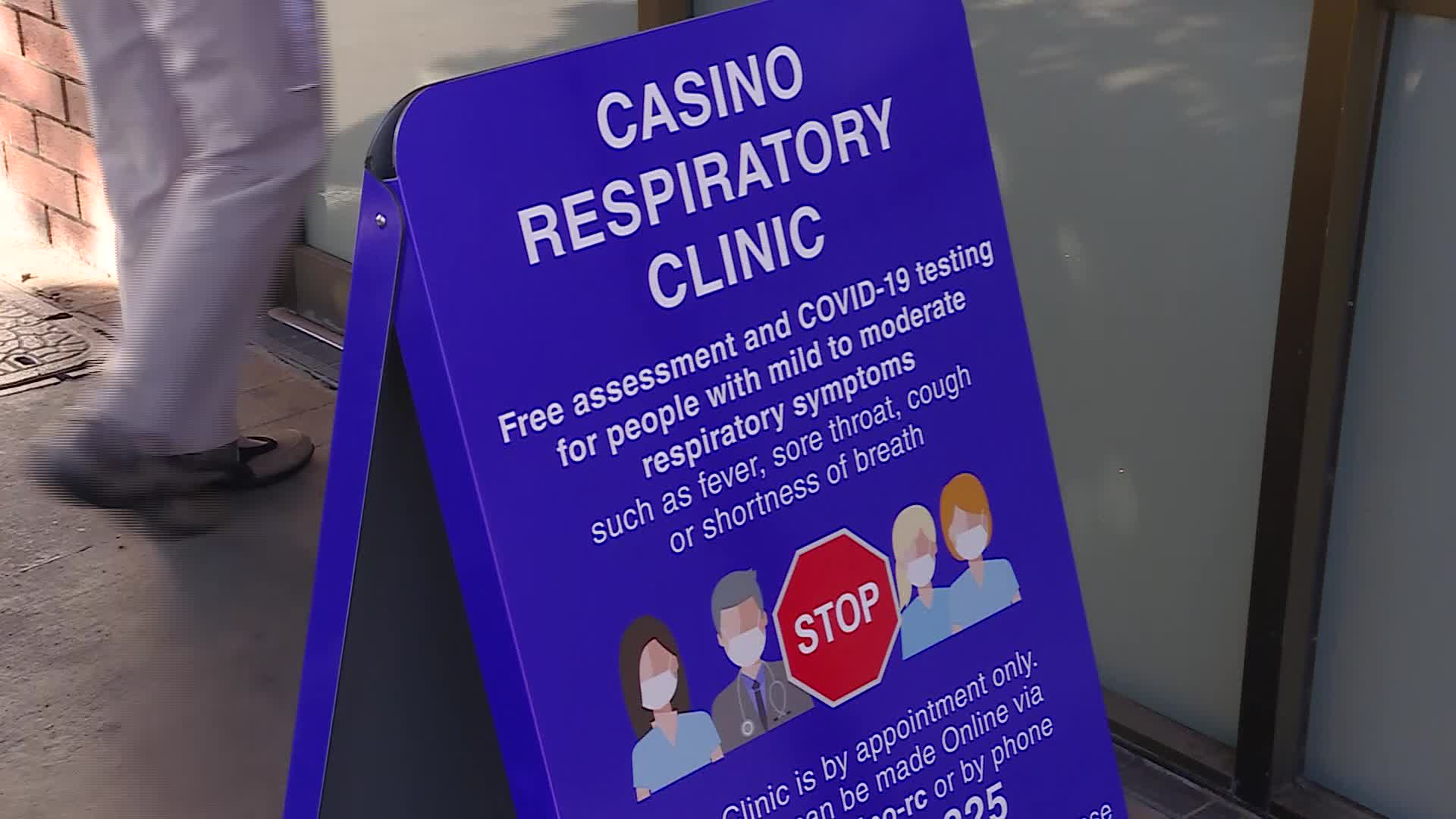 A new respiratory testing clinic has opened its doors at Casino's Bulgarr Ngaru Medical Aboriginal Corporation on Barker Street.
The free, GP led clinic will assess people with flu-like symptoms and help diagnose cases of COVID-19.
A mobile testing unit will hit the road from July 6, visiting rural communities, including Evans Head and Kyogle.
The total number of coronavirus cases in the Local Health District remains steady at 55.
(NO AUDIO)