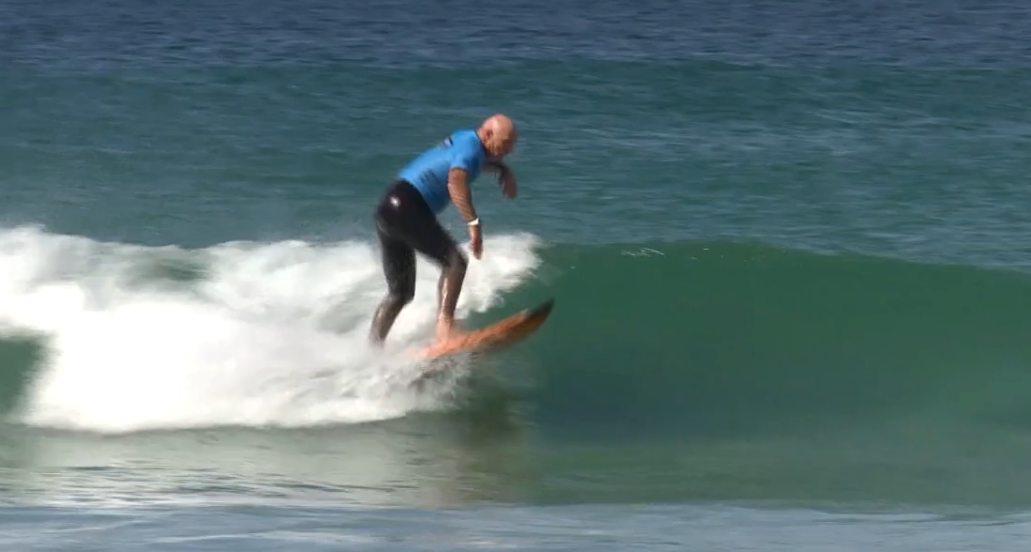 Surfers are gearing up for a major tournament in the Great Lakes, with the New South Wales Surfmasters Titles returning to Boomerang Beach next month.
The four-day event was postponed back in April, and will now get underway on July 30.
Over 150 surfers will be competing for a state title and a spot at the 2020 Australian Surf Championships.
(VISION ONLY)