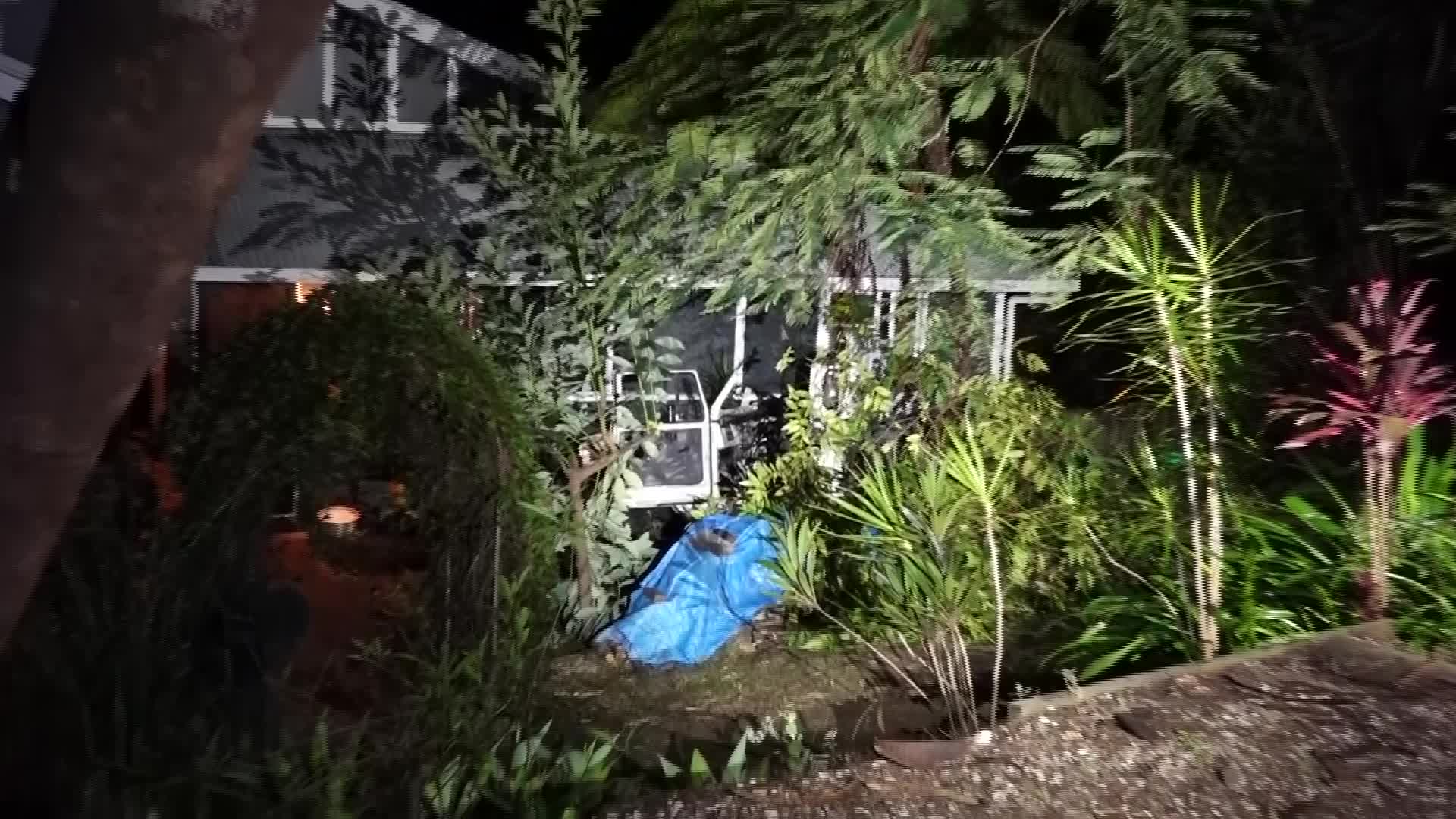 A man has died after crashing into a guard rail at Murwillumbah just after eight o'clock last night.
He lost control of his car and slammed into the front verandah of a house on Ewing Street, across from the District Hospital.
The 59-year-old was given CPR by paramedics but couldn't be saved.
"We're querying at this stage that the gentleman had a medical event prior to veering off the road," Terry Savage from NSW Ambulance said.
There was only minor damage to the house.
(AUDIO IN PARTS)