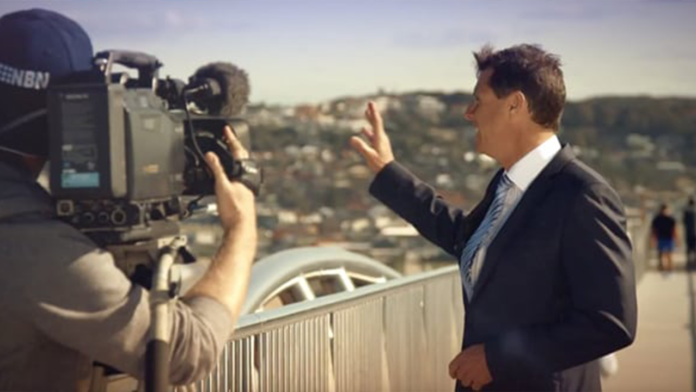 We have two impressive lows off the SW and SE corners of the country.
The one in the SE is going to has had an impact on our weather as it propelled a cold pool helping to produce snow across the northern SW ranges overnight.
Skies are generally clear east of the Divide today.
As the large low slowly makes its way across the Tasman the cold polar air will be driven further north.
Dropping temperatures further tonight.
Another very cold day is on the way with freezing night time temperatures on the way for many across the Northern Ranges and areas near by.
It will again be partly cloudy west of the Divide and crystal clear on the eastern side with chilly westerly winds for all.