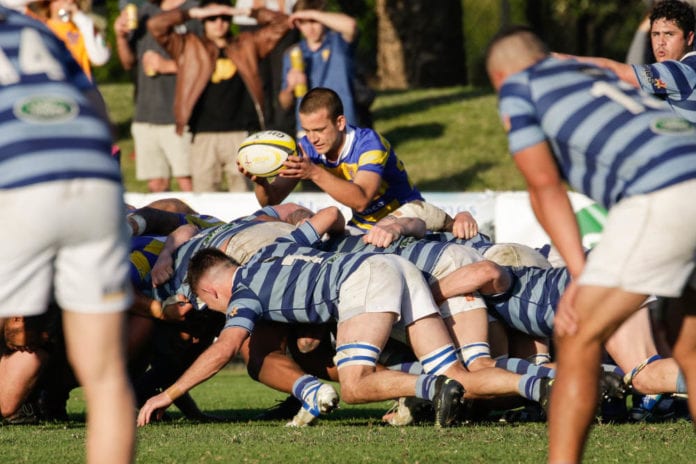 Newcastle and Hunter Rugby Union's Rams Cup competition will kick off on July 25.
The cup brought on by the pandemic, could have as many as 25 competitive teams.
Clubs have until Monday to register for the modified competition, with the cups format yet to be finalised.
NHRU says the cup will aim to provide as much rugby as possible.
Majority of premier clubs have registered two teams plus a women's side.
A limited number of venues will be used to host double and even triple headers to adhere to COVID-19 cleaning rules.