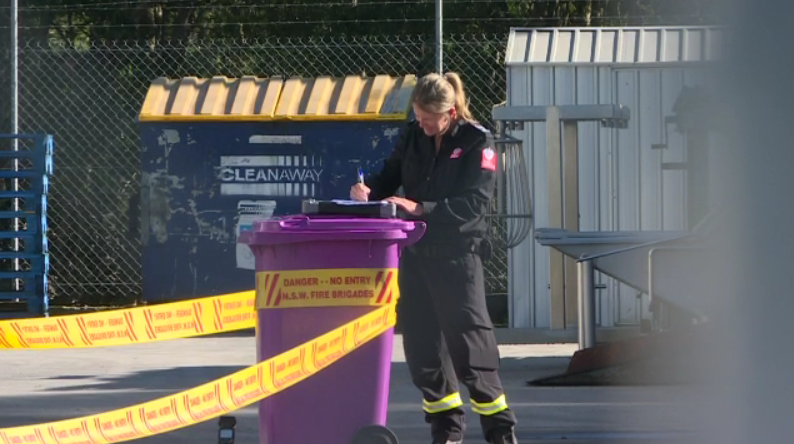 A Berkeley Vale factory has been damaged by fire.
Firefighters were called to Life Health Foods around 7 o'clock last night – monitoring smouldering debris for several hours.
Investigators returned today, piecing together just how the blaze started outside the Corella Close business.
"It was an accidental fire," Fire and Rescue's Inspector Mark Delves said.
"It appears that some of the products that they use in the process were put into a receptacle and spontaneously combusted."
(VISION ONLY.)