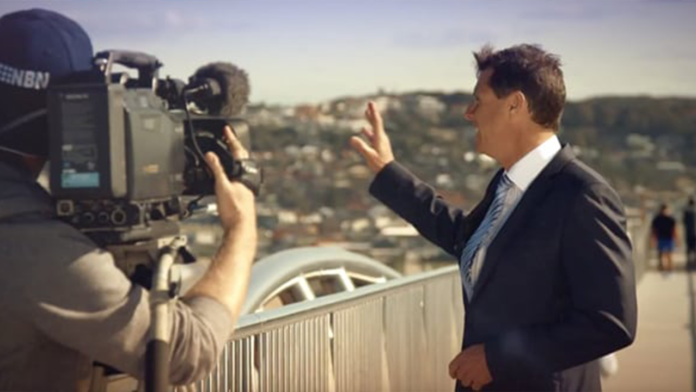 Clear skies are still dominating most of the nation.
Clouds and showers did roll in across the Newcastle region today, as the southerly moved in and tracked up the coast.
The latest high pressure system will now force South Easterly winds along the entire eastern seaboard.
Cloud will continue increase in the coming days with a few isolated showers.
The South Western corner of WA has had another battering with another strong front on its way.
A mostly overcast day is on the way for the coast.
Isolated shower will stream through north of Seal Rocks with moderate totals expected on the Coffs Coast.
Fine inland with milder night time temperatures.