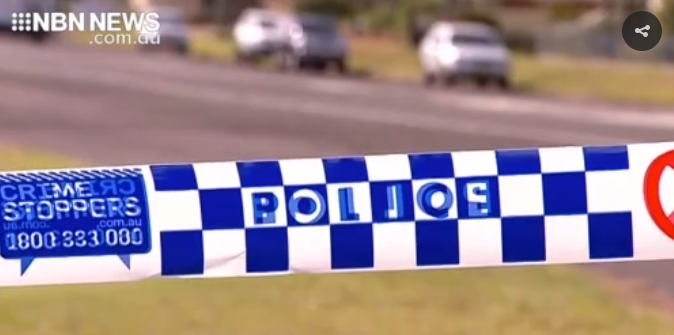 Police are asking anyone with CCTV footage or information about a shooting at Gunnedah over the weekend to come forward.
Two people were inside a home on Jaegar Avenue when they heard shots being fired at the house, just before 9pm on Sunday night.
Thankfully, no one was injured.
The scene has been examined by specialist forensic officers.
Investigators are specifically seeking information about a vehicle seen driving away just after the incident.