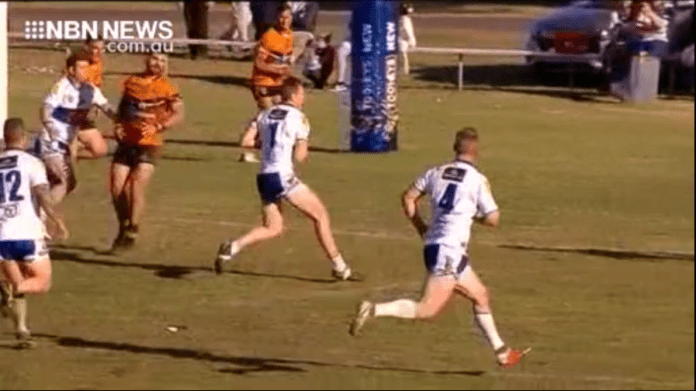 The Upper Hunter's Group 21 is the latest local rugby league competition to be axed, as the fallout from the pandemic continues.
The board pulled the pin last night, following a meeting to discuss the prospects of a 2020 season.
In a statement released shortly after, the Board said the 'majority of clubs' agreed the competition 'would not proceed'.
Three clubs are still seeking to field Under 18s teams – the board said it would work with NSWRL to help find suitable opportunities for them to play.
In a statement, Chairman Simon Walmsley, said community safety steered decision making.
"The health and sfety of the Rugby League community iand the community in general is paramount."
"Clubs can only make their decisions based on the information provided by the relevant bodies, and what is in the best interest for their club and members."
The announcement is disappointing news for fans and players – especially those from Greta Branxton and Muswellbrook – who were set to rejoin the first grade competition for the first time in six years.