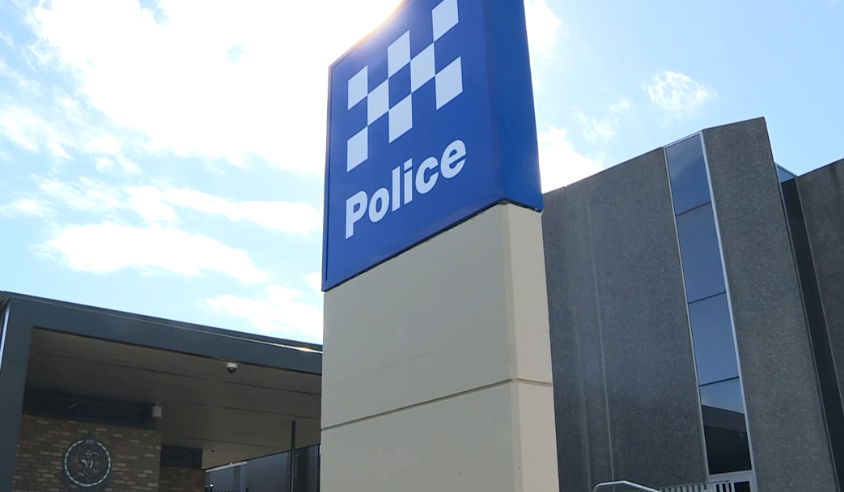 An investigation into the recruitment of a teenager to break, enter and steal on a Mid North Coast property earlier this year has led to a pair being charged.
Police allege a 14-year-old boy was asked to steal from a home in Upper Lansdowne in March.
It's alleged the boy was recruited by a 38-year-old man to steal multiple items.
Police further allege both the man and a 37-year-old woman, claimed insurance for the stolen property.
Both were arrested and charged.
The 38-year-old man was charged with dishonestly obtain financial advantage by deception and recruit child to carry out/assist criminal activity.
He was granted conditional bail to face Taree Local Court on Tuesday July 21.
The 37-year-old woman was charged with hinder investigation serious indictable offence of other and was granted conditional bail to appear at Taree Local Court on Tuesday August 4.