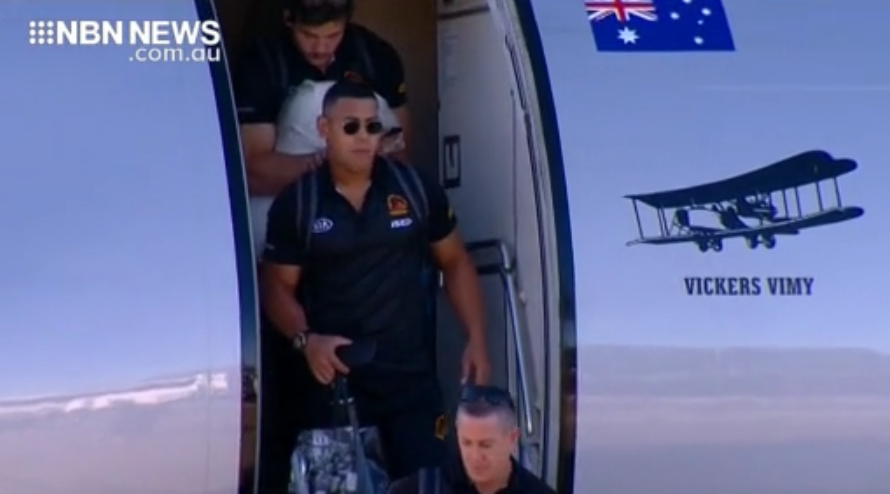 Newcastle Airport will accommodate five NRL charter flights over the next month.
The non-routine flying activity will be an arrival and departure point for interstate NRL squads during COVID-19 restrictions.
The charter flights will occur outside of the airport's normal operating hours.
Brisbane were the first side to come and go last night. (11 June).
The North Queensland Cowboys will arrive today and travel by bus to the Central Coast to take on the Warriors.
Next Thursday (18 June), Brisbane will return for their clash against the Newcastle Knights.