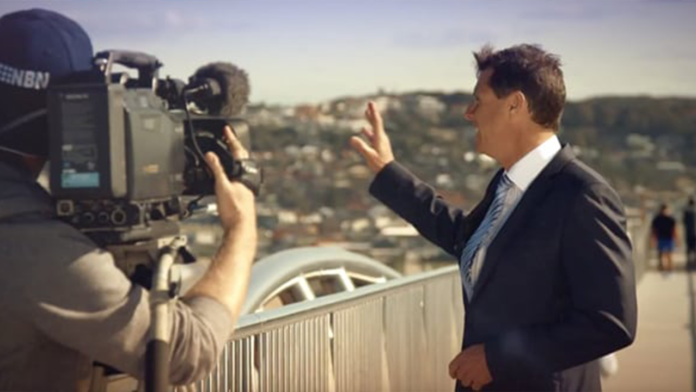 Cloudy over eastern Australia today.
There is plenty of moisture sitting there ready to be tapped into across the weekend.
Clear skies dominate the centre of the nation.
The SW corner of Western Australia is still cloud affected as the latest front rolls through.
On the synoptic chart you can see how everything is going to come together over the weekend.
The system in the west will continue to move across the bight and when it reaches the east will be able to tap into all the moisture that has built up over the past week.
There will be some very nice rain totals across the inland areas of the NW.
So we have a fine looking start to the weekend with some every mild temperatures.
Rain will start to develop as we move into Saturday evening across the NW.
The rain will increase Sunday morning as the system makes its way across the entire region throughout the day producing some solid rain totals mostly inland across the NW total will be less on the eastern side of the divide.