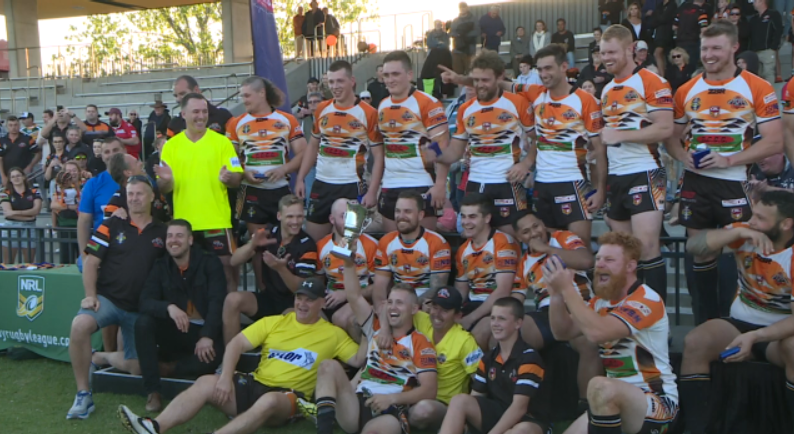 RUGBY LEAGUE
Local rugby league will be back on July 19.
All senior teams are set to return to training from July 1, after 10 weeks away.
A nine round season will be followed by three weeks of semi-finals, with the decider to be held on the October long weekend.
The Wyong Roos have withdrawn from all senior competitions, and the remaining clubs have until June 24 to confirm they're in.
The North Sydney Bears nomination to field their Jersey Flegg squad in the first grade competition is in the final stages of approval.
RUGBY UNION
Central Coast Rugby Union is finalising its season draw.
The plan is for the competition to start on July 18, allowing clubs two weeks of squad training.
Teams will only play each other once in condensed nine round season, followed by four weeks of finals.
FOOTBALL
Local soccer will return on July 4 for all ages,     pending state government approval.
Central Coast Football is still working out how the season will look, but under the current plan finals will be held in late October.