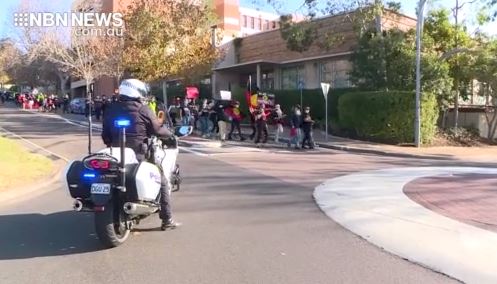 Black Lives Matter rallies around Australia over the weekend sparked calls to address institutional racism in the country.
A Central Coast man who was heavily involved in the Royal Commission into Aboriginal Deaths in Custody says 30 years on, not enough is being done.
Aboriginal and Torres Strait Islander viewers are warned the following story may contain images the deceased.