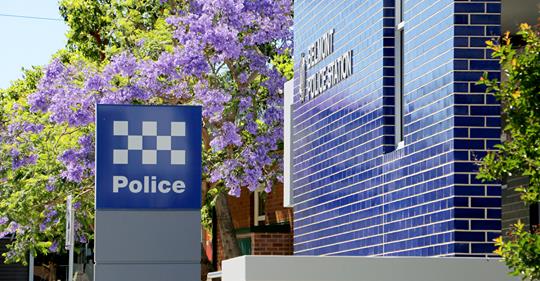 A pair have suffered serious injuries after losing control of a vehicle overnight.
Just before midnight, a 32-year-old female driver and a 33-year-old male passenger were travelling south along Mount Faulk Road, Cooranbong.
The driver, while negotiating a left hand bend lost control of a Subaru Outback, leaving the road, rolling at least once before coming to rest on its wheels.
It's believed the pair were not wearing seat belts.
They were both transported to John Hunter Hospital with serious injuries.
The male passenger was incubated in the intensive care unit and examined for possible spinal injuries.
Meanwhile the driver suffered arm and pelvis injuries.
Police are investigating the cause of the crash – and whether alcohol or drugs were a factor.