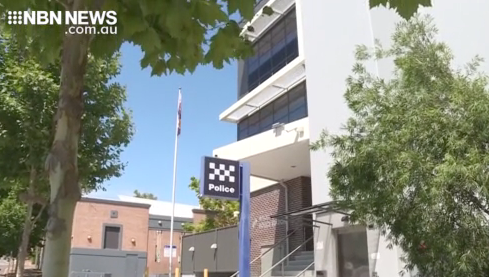 A man has been charged after a wild brawl on the Central Coast, which sent three people to hospital.
About 7pm, emergency services were called to a shopping centre car park on Wyong Road, Killarnery Vale, following reports of a brawl.
Tuggerah Lakes police were told by witnesses, two groups of people had been arguing before they began physically fighting, before leaving the scene.
Two cars were also damaged.
Police began investigating and a short time later stopped one of the damaged cars on Rotherham Street, Bateau Bay, and found a 49-year-old man suffering a cut to his head.
A knife was allegedly found concealed in the car and has been seen seized for further examination.
The man was arrested and taken to Wyong Police Station before being taken to Wyong Hospital to be treated.
He was later charged with affray and refused bail.
A 30-year-old woman and a 45-year-old man were later found at a convenience store on The Entrance Road, Long Jetty.
The woman was suffering a wound to the right side of her torso.
The man had a cut to his right shin and right thumb.
Both were taken to hospital for treatment.
The Bateau Bay man, will appear in Newcastle Local Court today.