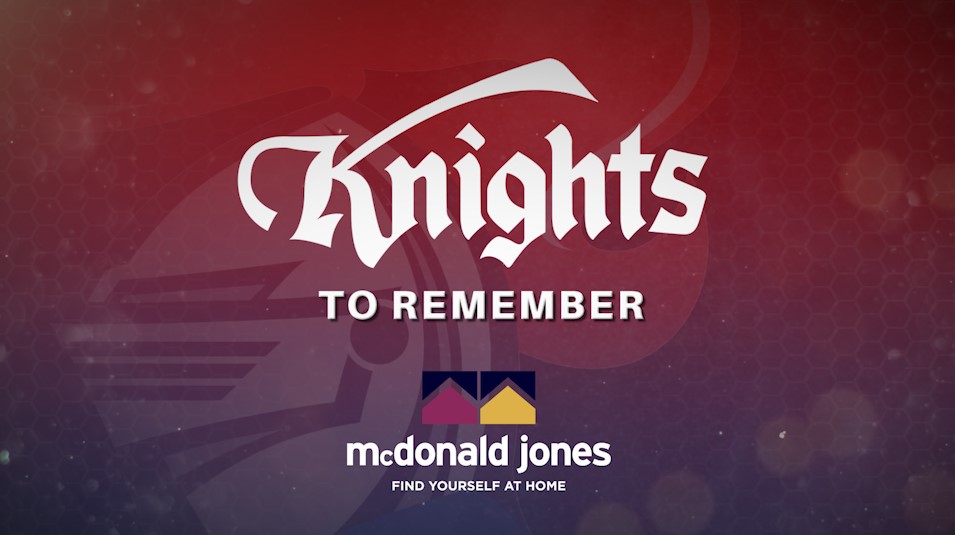 This week, Paul 'Chief' Harragon joins hosts Stephen Mount and Mark Hughes to relive the Knights homecoming and celebrations after the 1997 Grand Final.
Adam Murray catches up with Owen Craigie for a look back at Newcastle's star-studded indigenous backline and The Joust review their recent achievements.
Hughesy's alter ego, Julius Merlot also makes a guest appearance with a young Kurt Gidley.