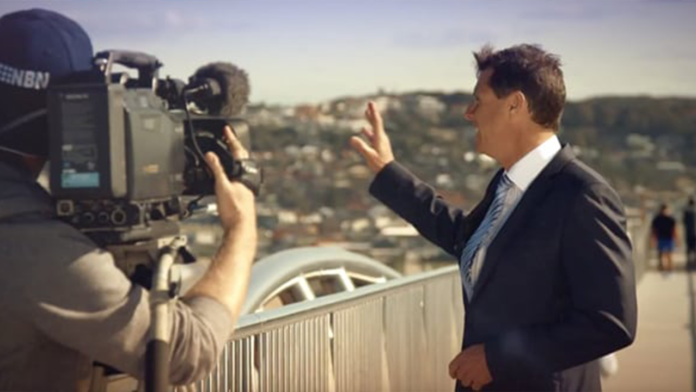 A stunning start to the long weekend is with us.
Beautiful clear skies during the day are making for very cold nights across the country.
Onshore winds around a broad high pressure system are directing a few showers to parts of coastal NSW and QLD.
A cold front crossing TAS is delivering a few showers and some highland snow.
Most of south-east Australia should expect cold, still nights, with widespread morning frosts and fog.
It'll be another cold, frosty morning inland tomorrow, with plenty of sun to follow during the day.