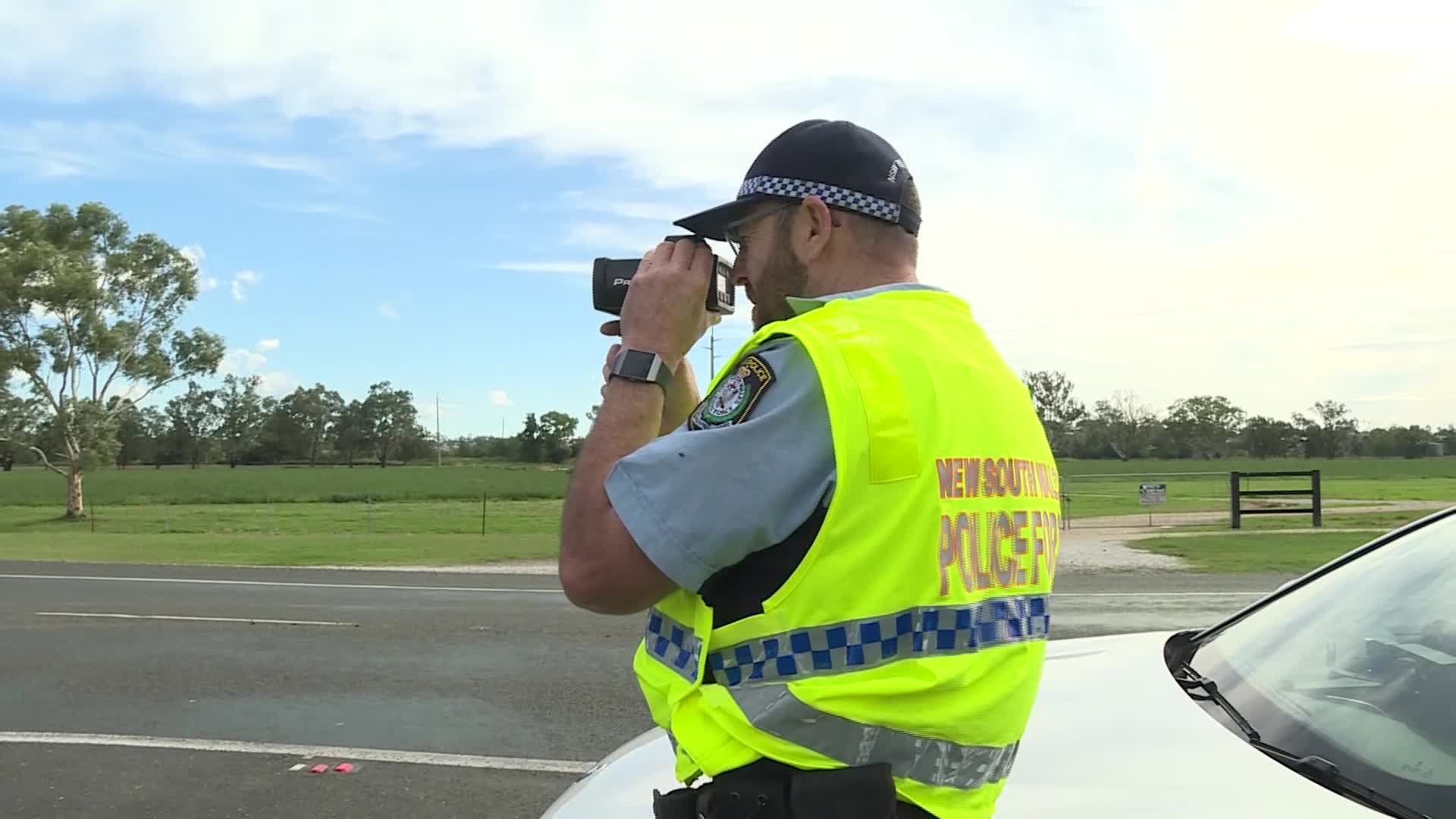 North-west commuters are being reminded to take care this long weekend, with double demerits now being enforced.
Police will be targeting speeding, drink and drug driving and mobile-phone usage.
Those risking their lives by not wearing a seatbelt are also at risk of a hefty fine.
Drivers not obeying the rules could lose up to 10 points on their license while forking out hundreds in cash.
Double demerits are in place until midnight on Monday.
(VISION ONLY)