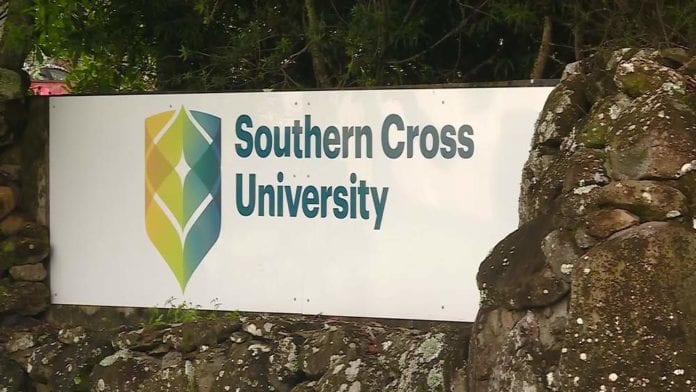 Jobs will be lost at Southern Cross University as the institution looks to recover from the pandemic.
It's not yet known how many jobs will have to go.
SCU faces a budget shortfall of up to $58 million over the next two years.
Chancellor Nick Burton Taylor says the university is committed to maintaining its campuses at Lismore, Coffs Harbour and on the Gold Coast.
(NO AUDIO)